Life Insurance Myths: Debunked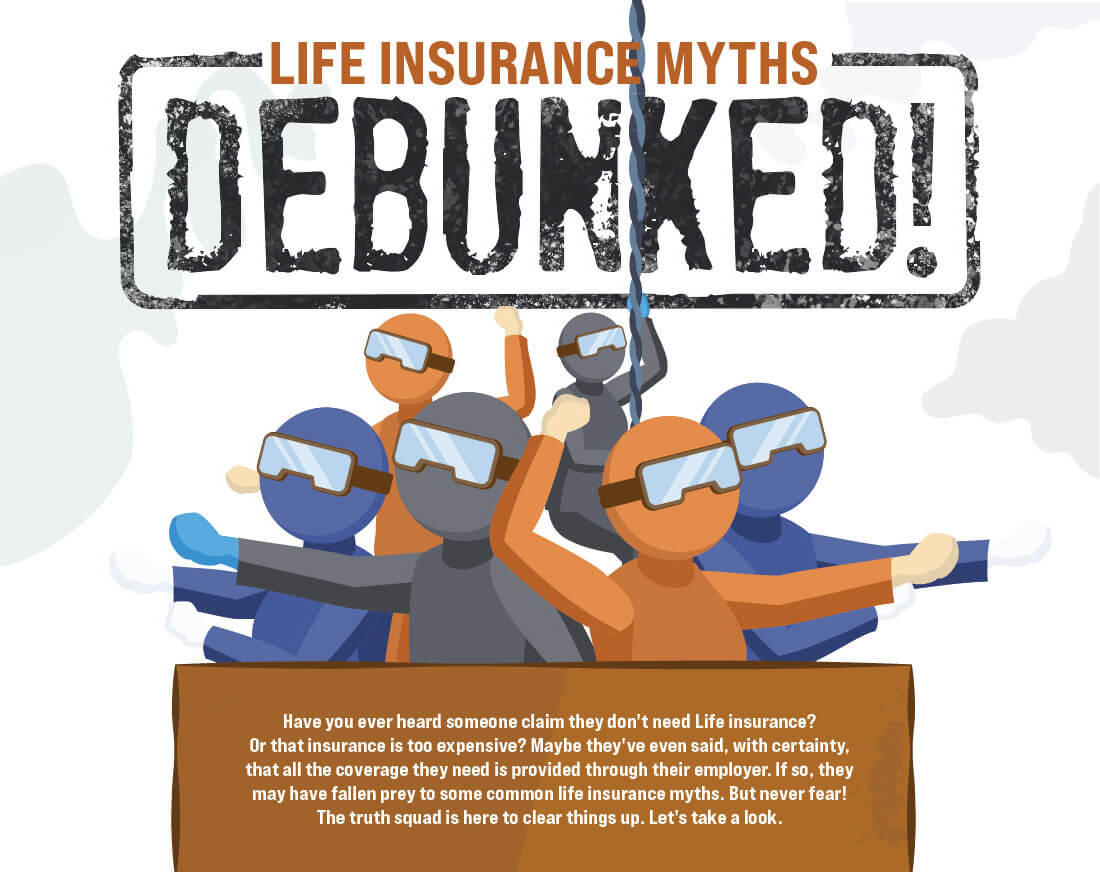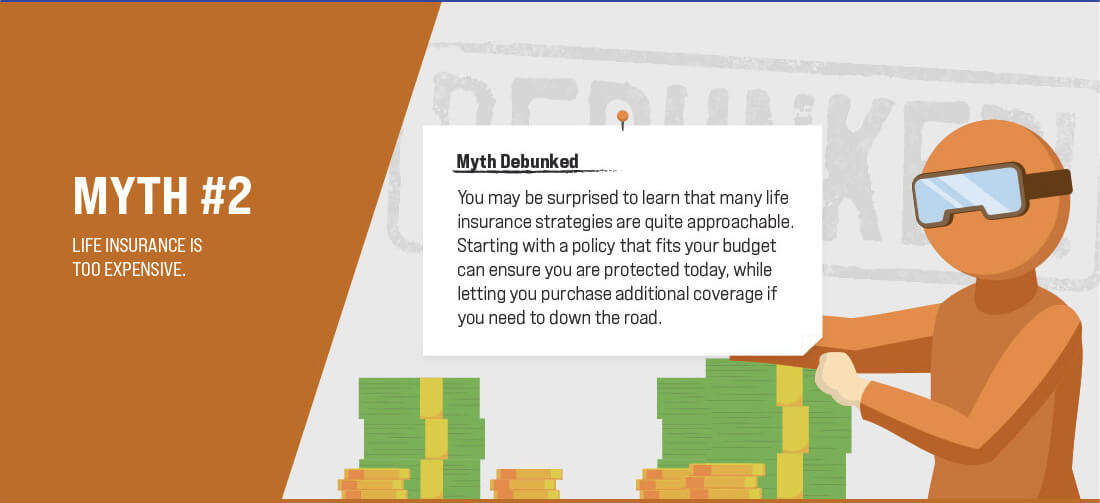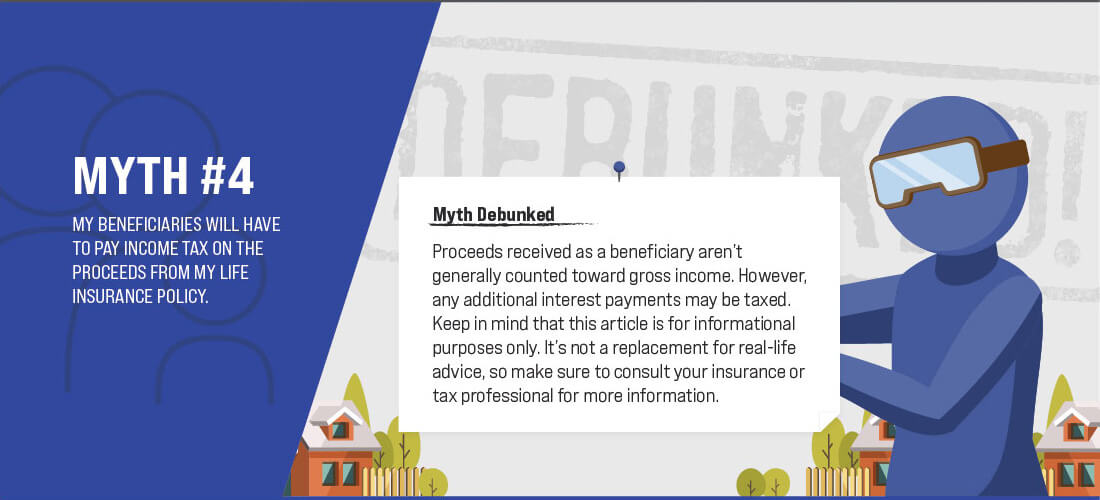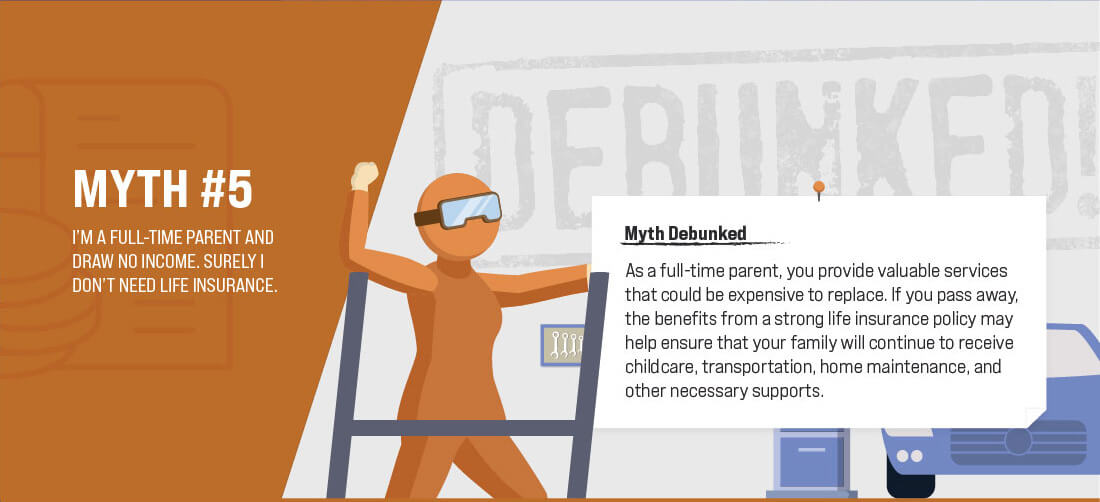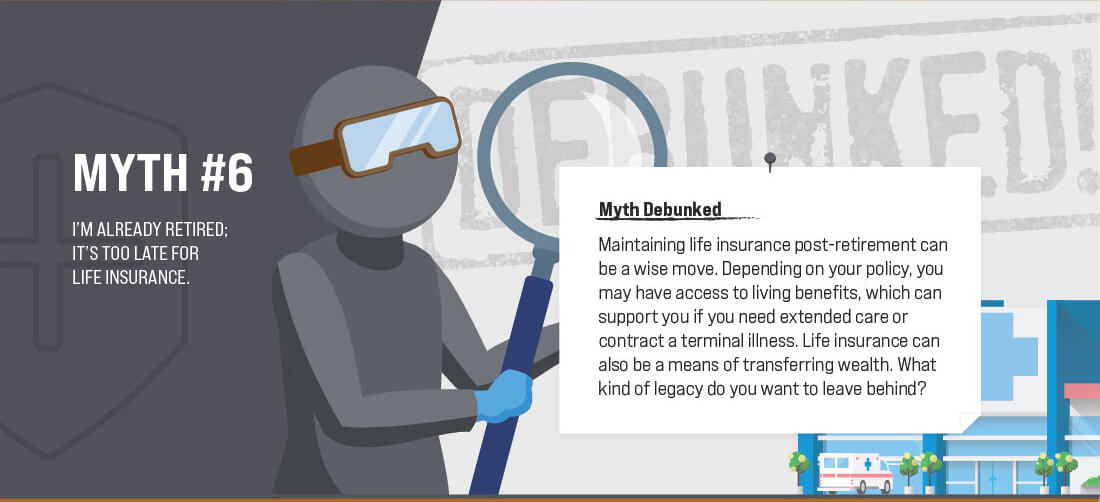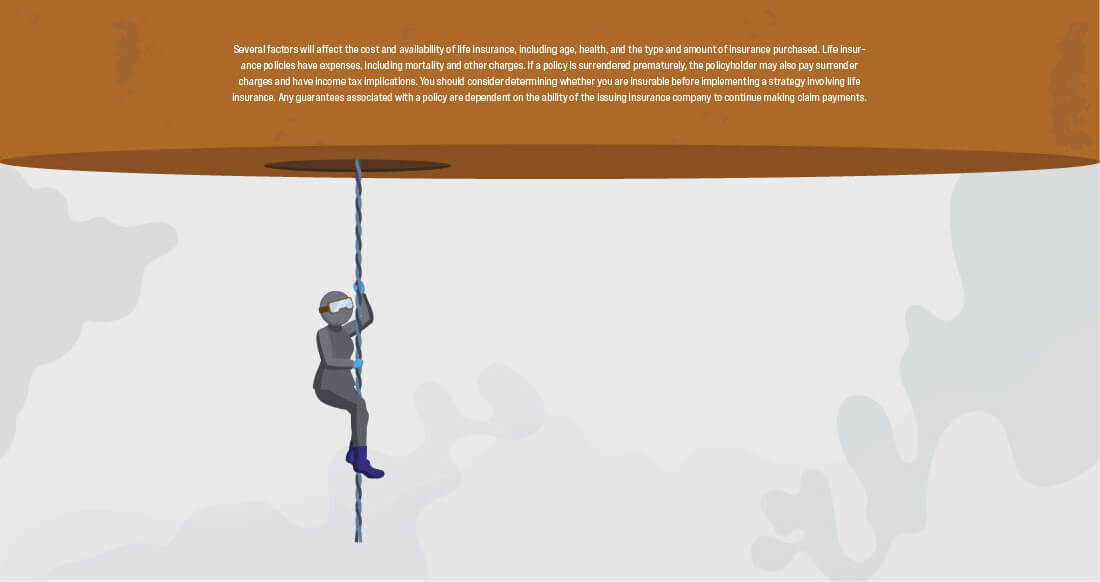 Related Content
The chances of an IRS audit aren't that high. And being audited does not necessarily imply that the IRS suspects wrongdoing.
Put measures in place to help you replace a portion of your income if the unexpected happens.
Plan for the things you can protect against, like a loss of income due to illness or injury.