How to Conquer the World - 5 Financial Strategies for Savvy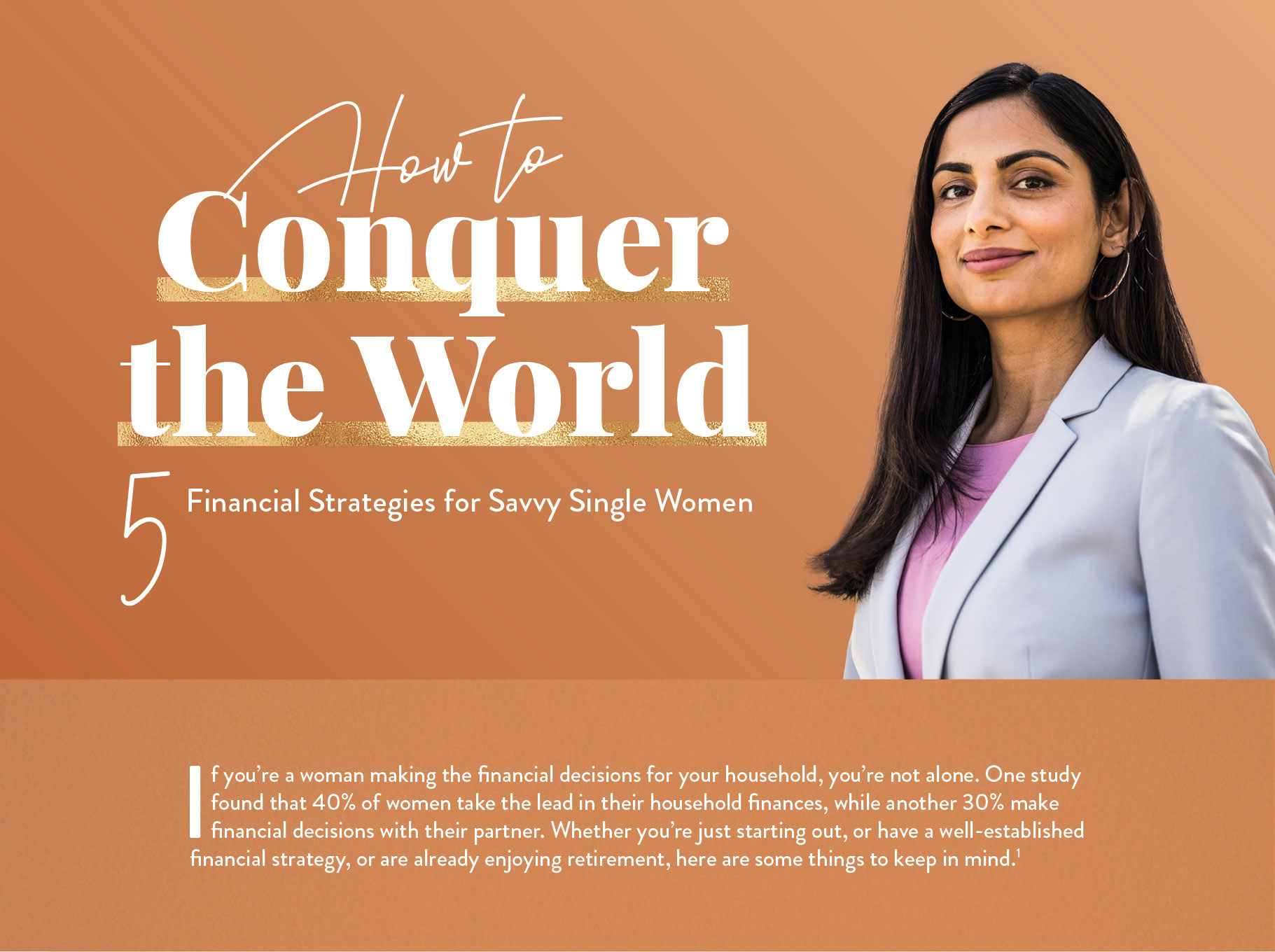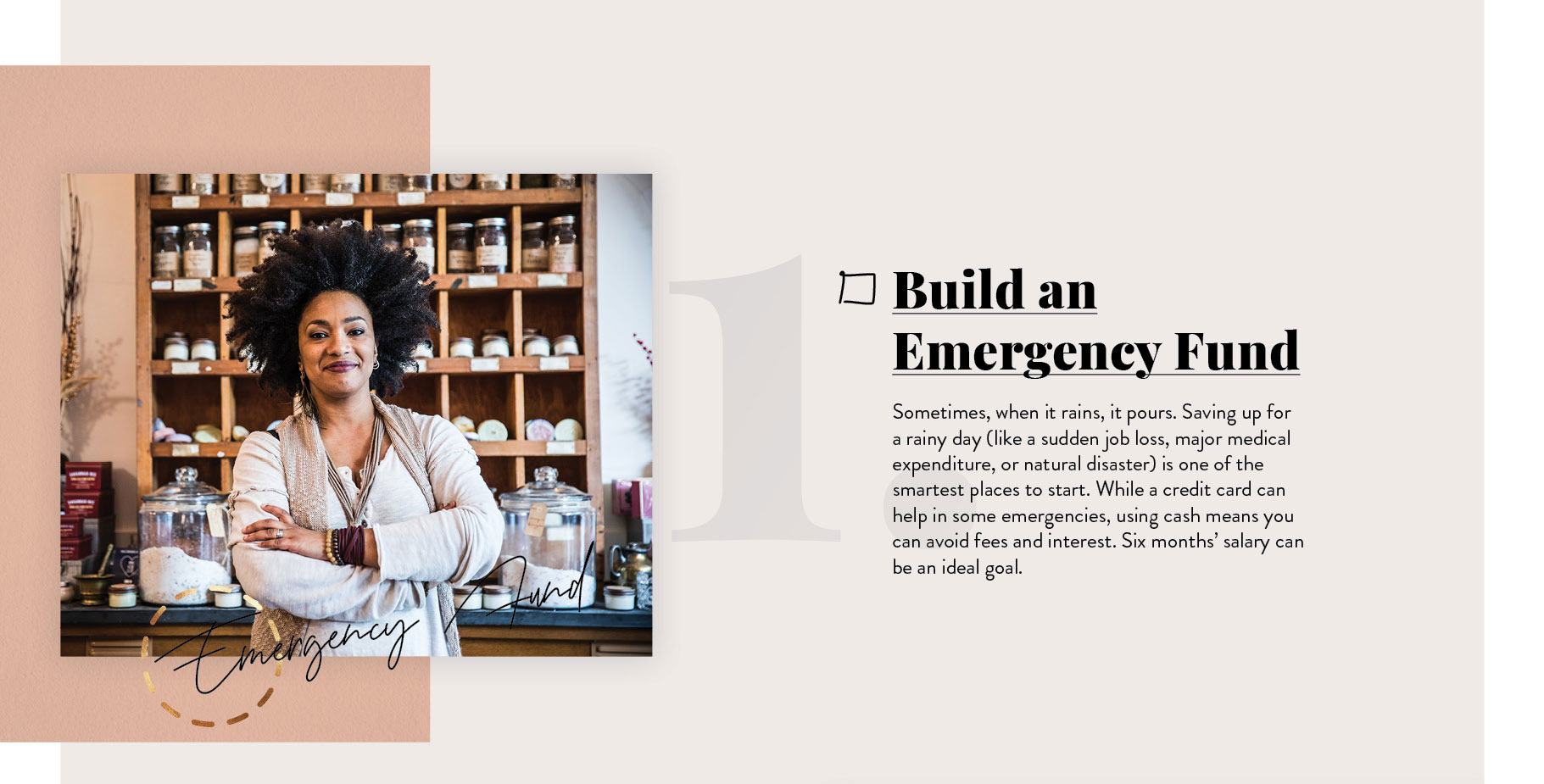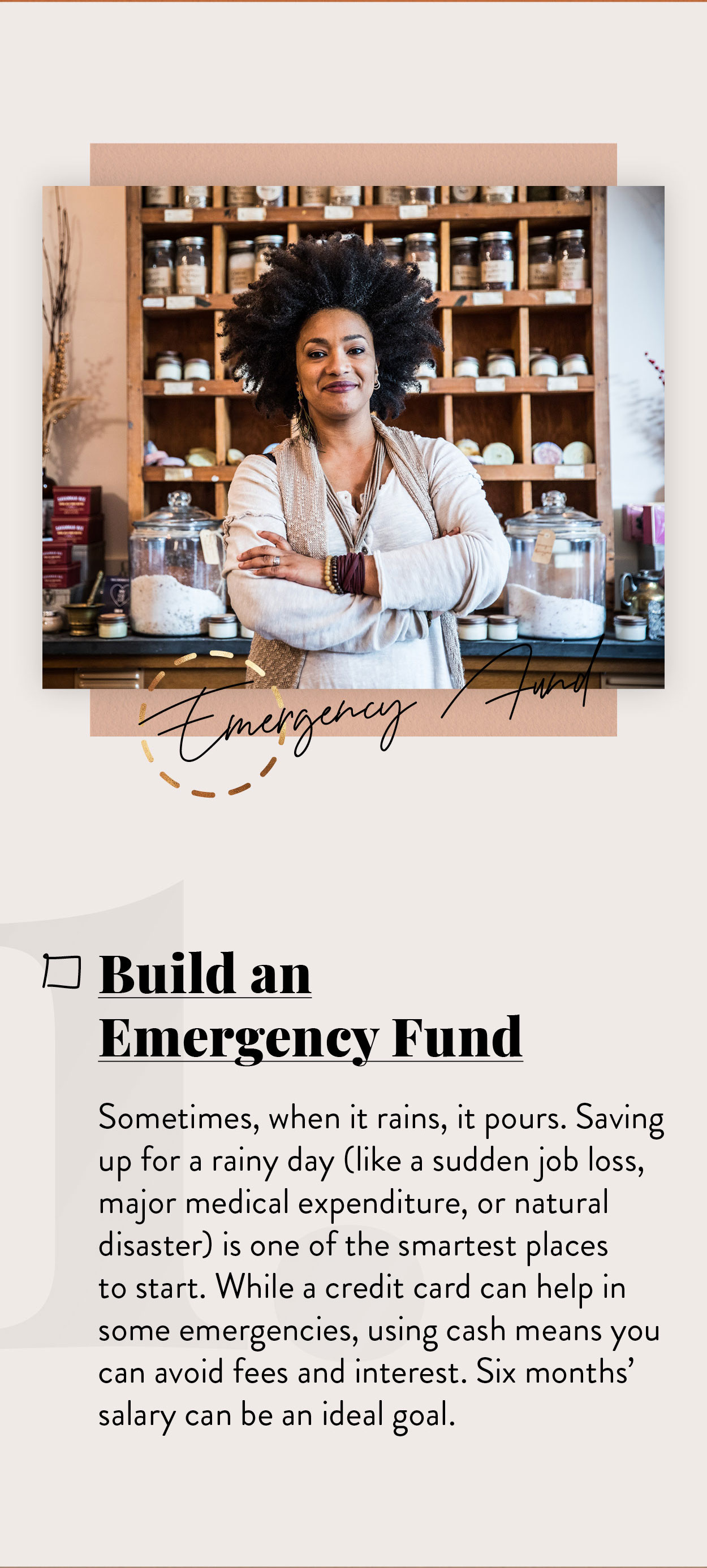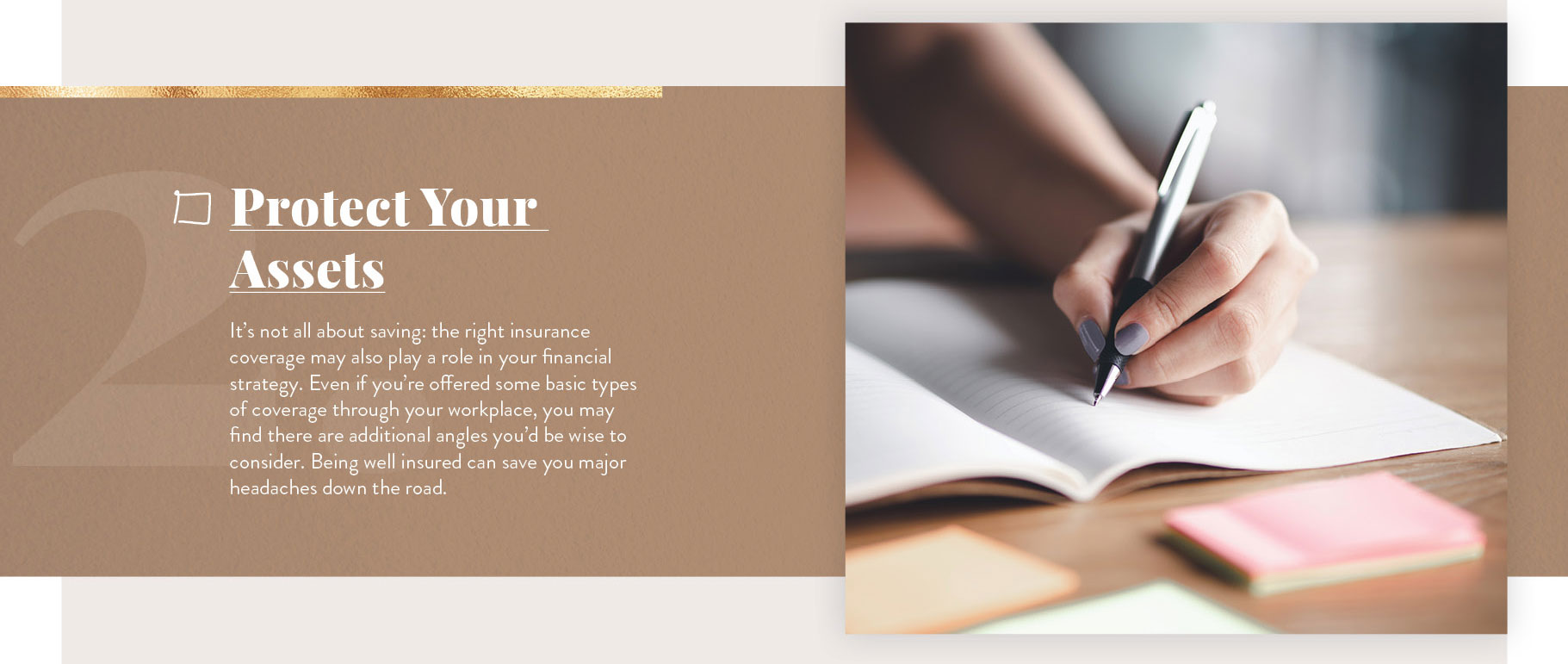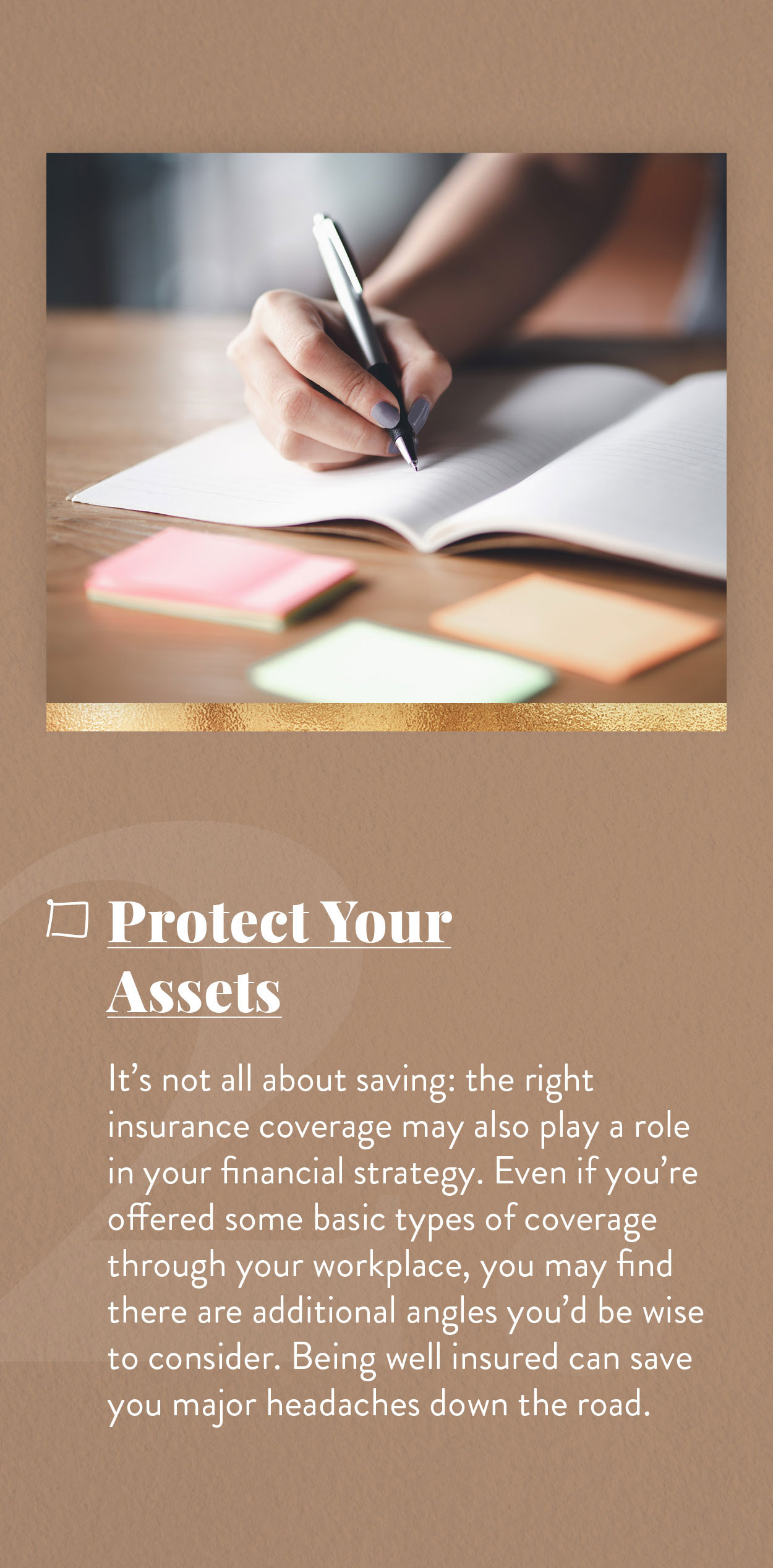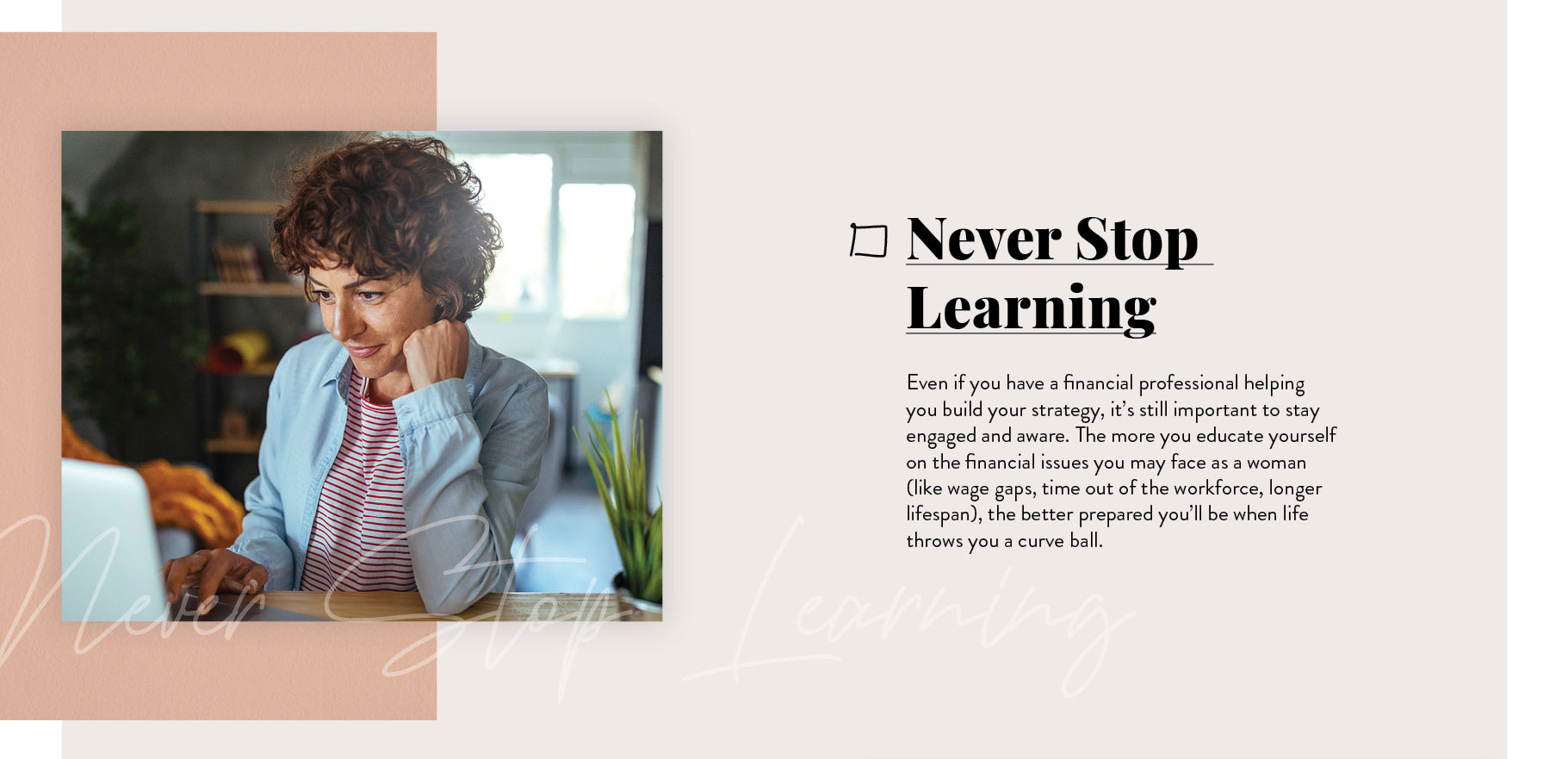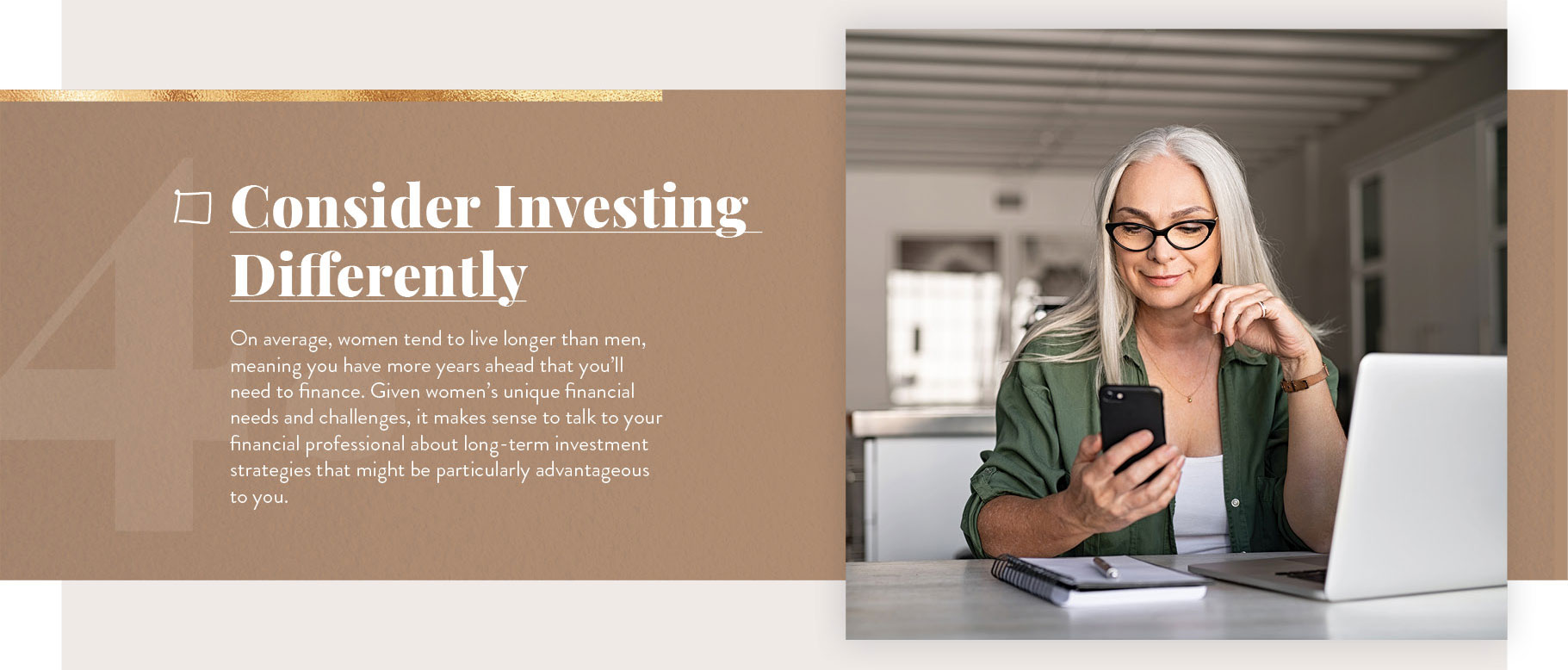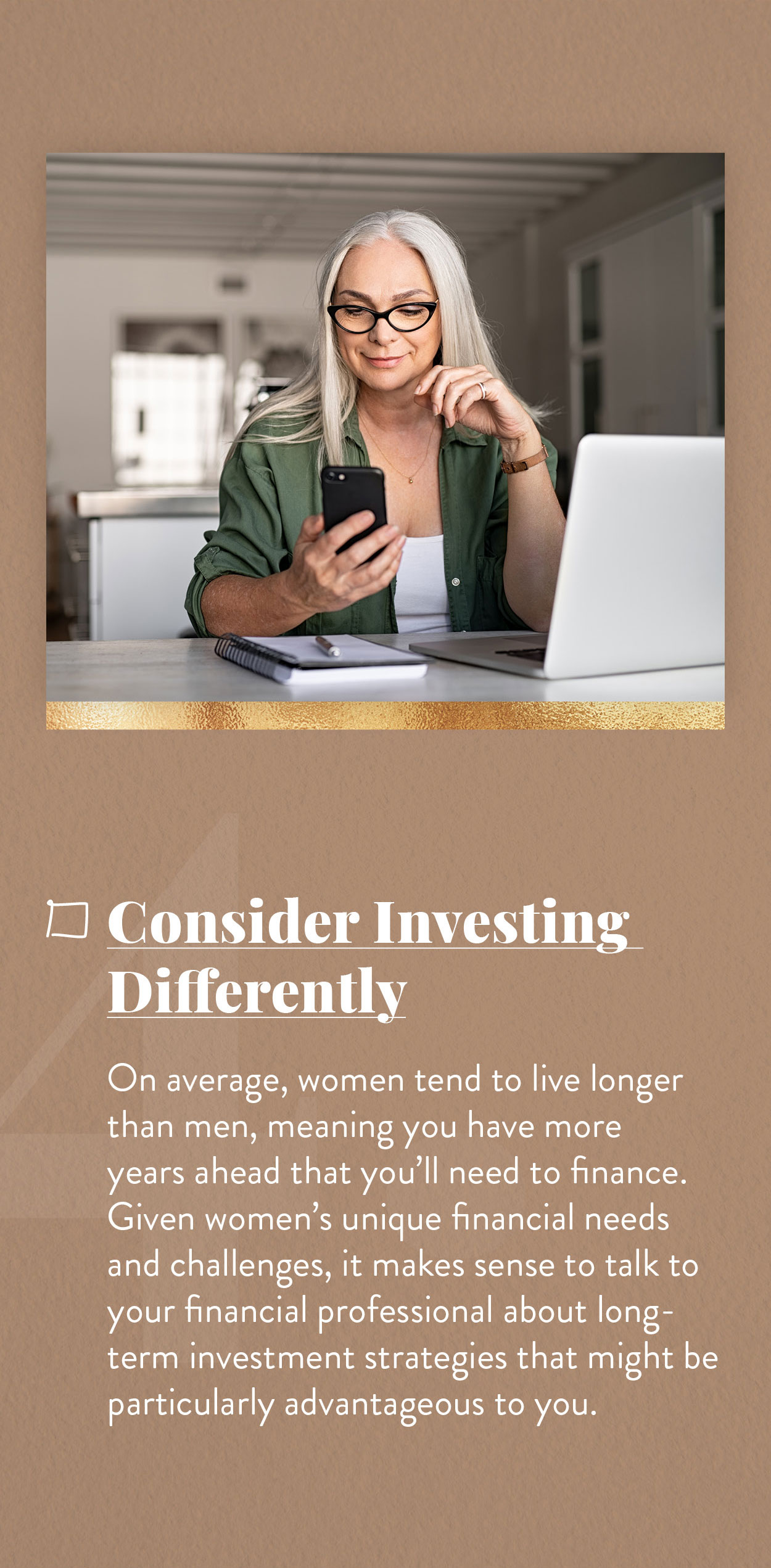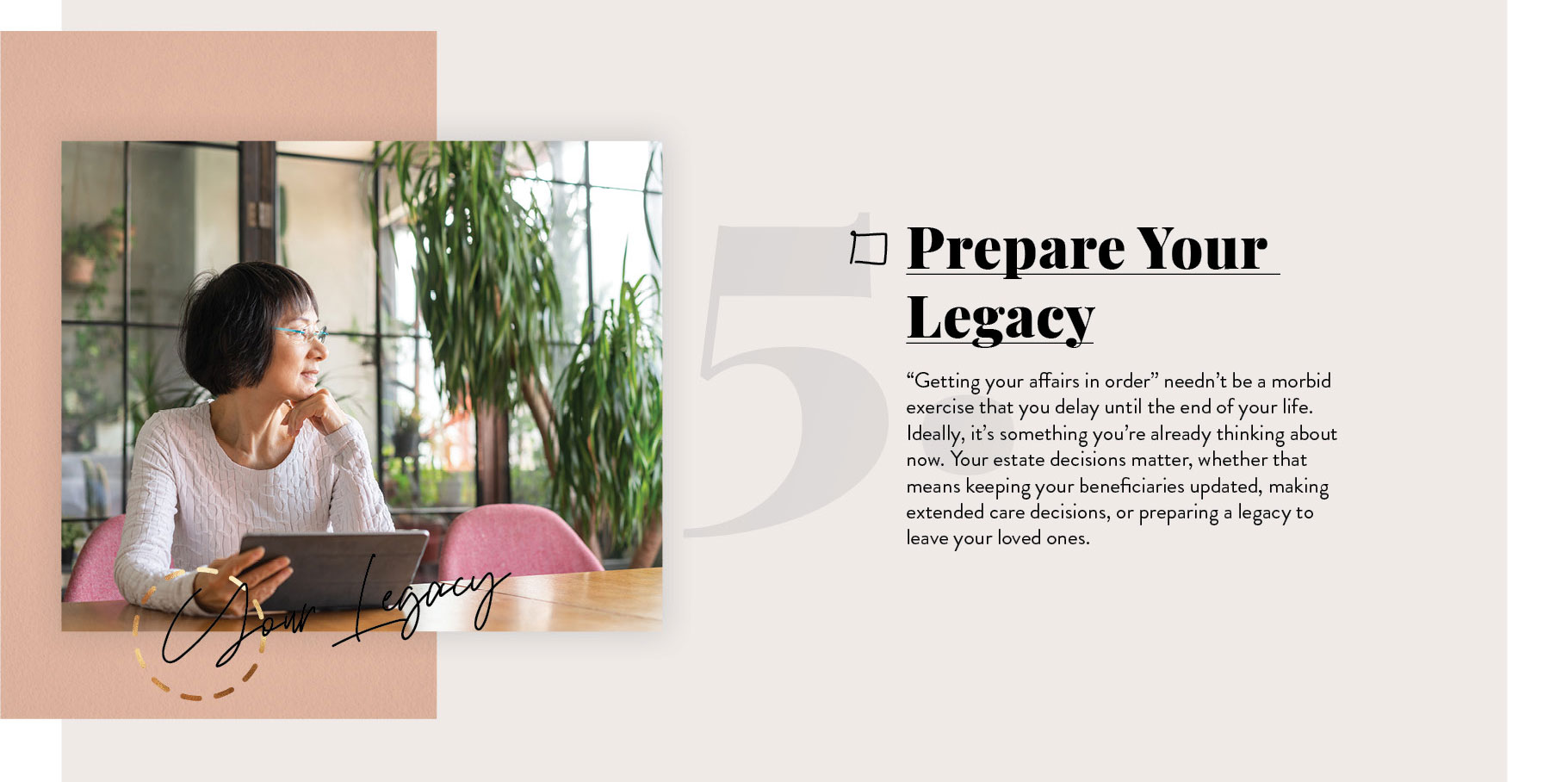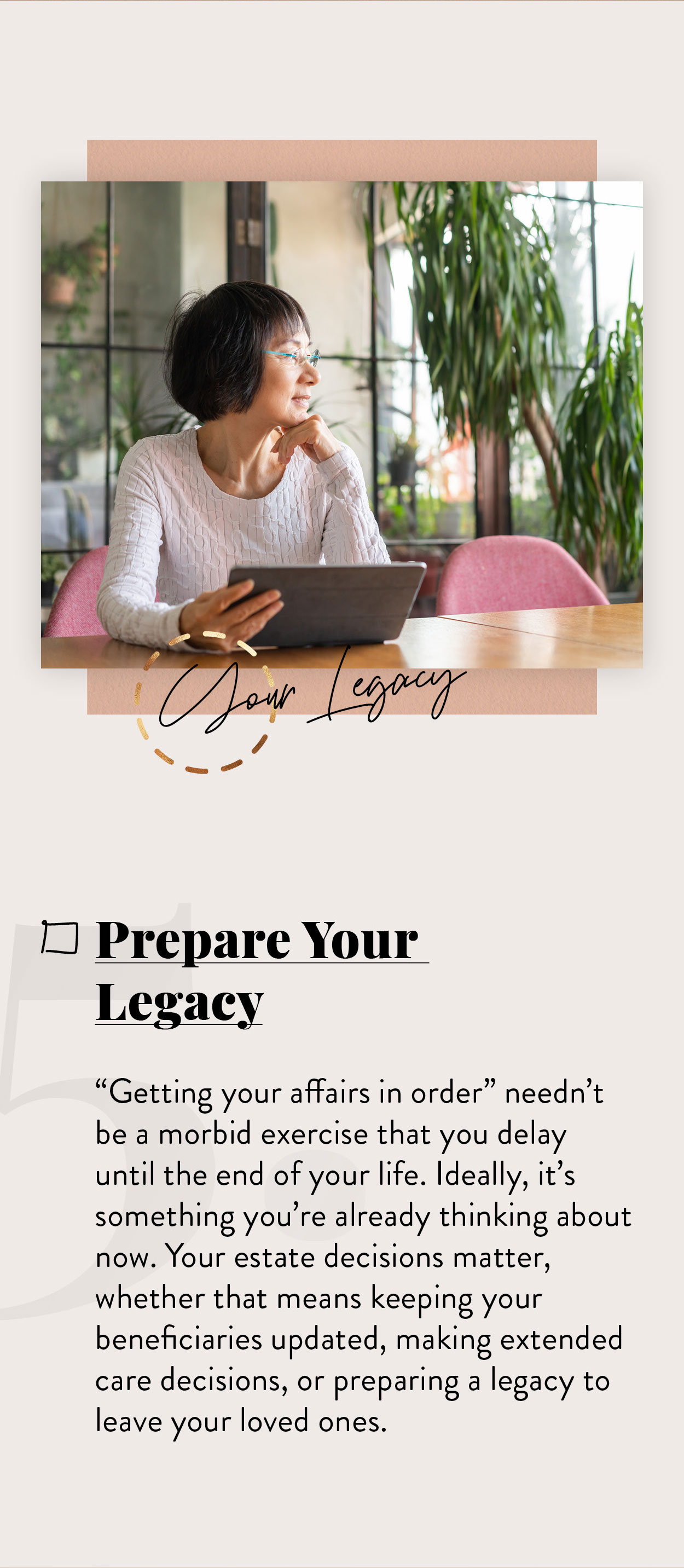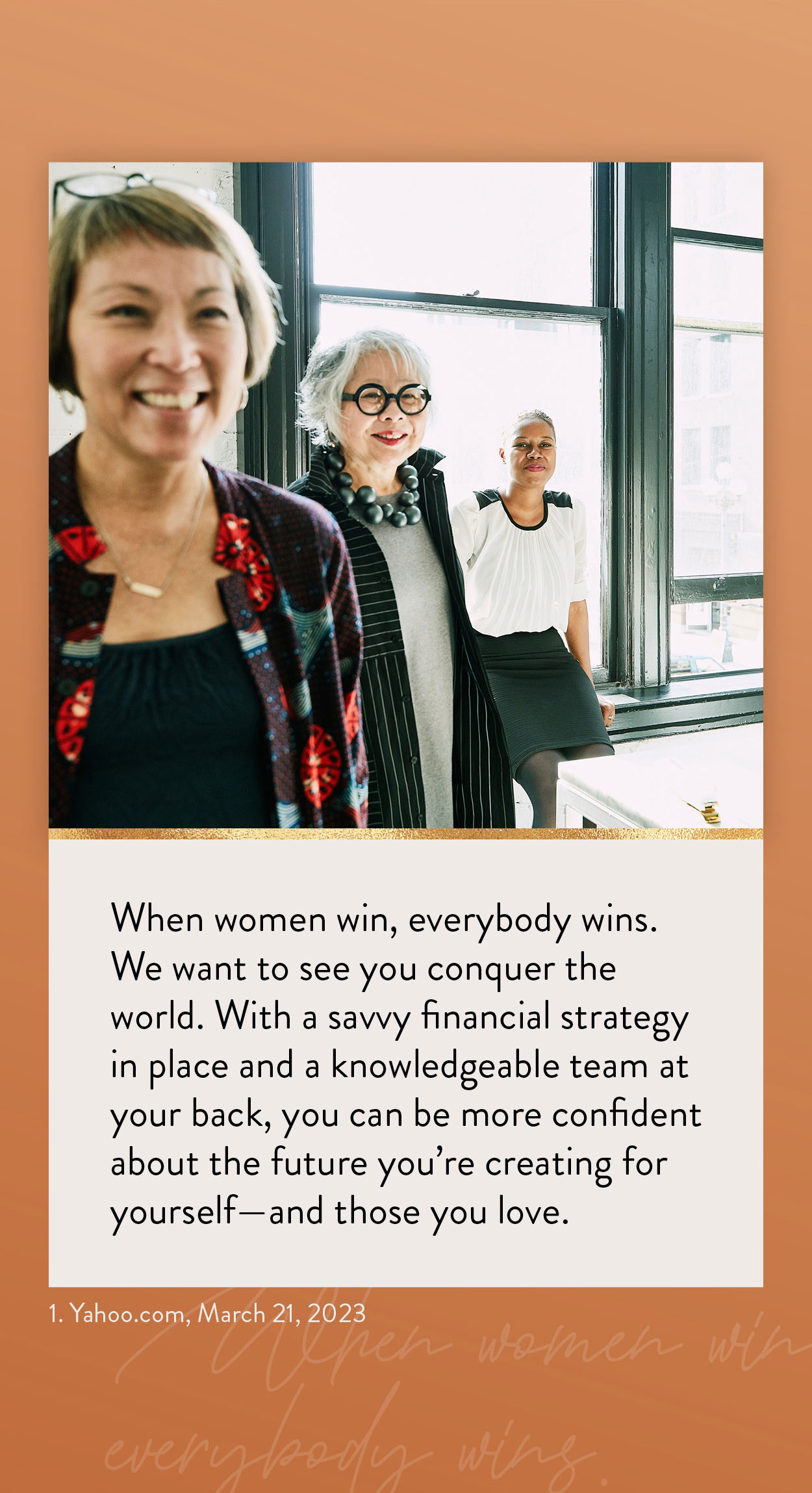 Related Content
An estimated one in seven middle-aged Americans supports both a child and an aging parent. This isn't expected to change any time soon.
Successful sector investing is dependent upon an accurate analysis about when to rotate in and out.
Why are they made again and again? Making sense of these errors in judgement.