The Three Keys to a Great Password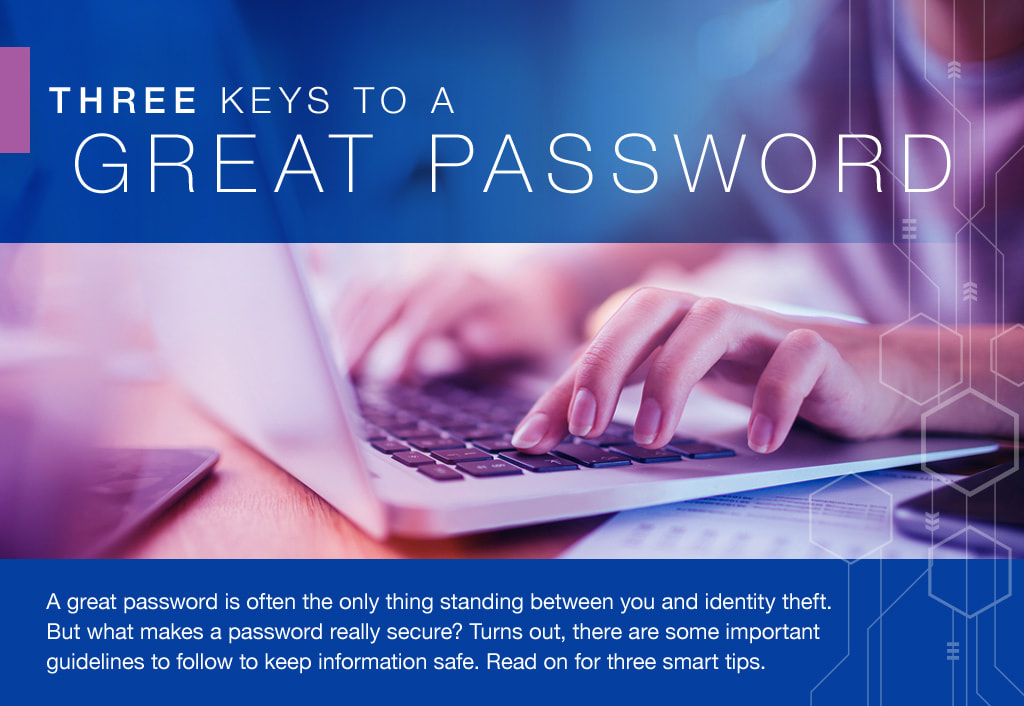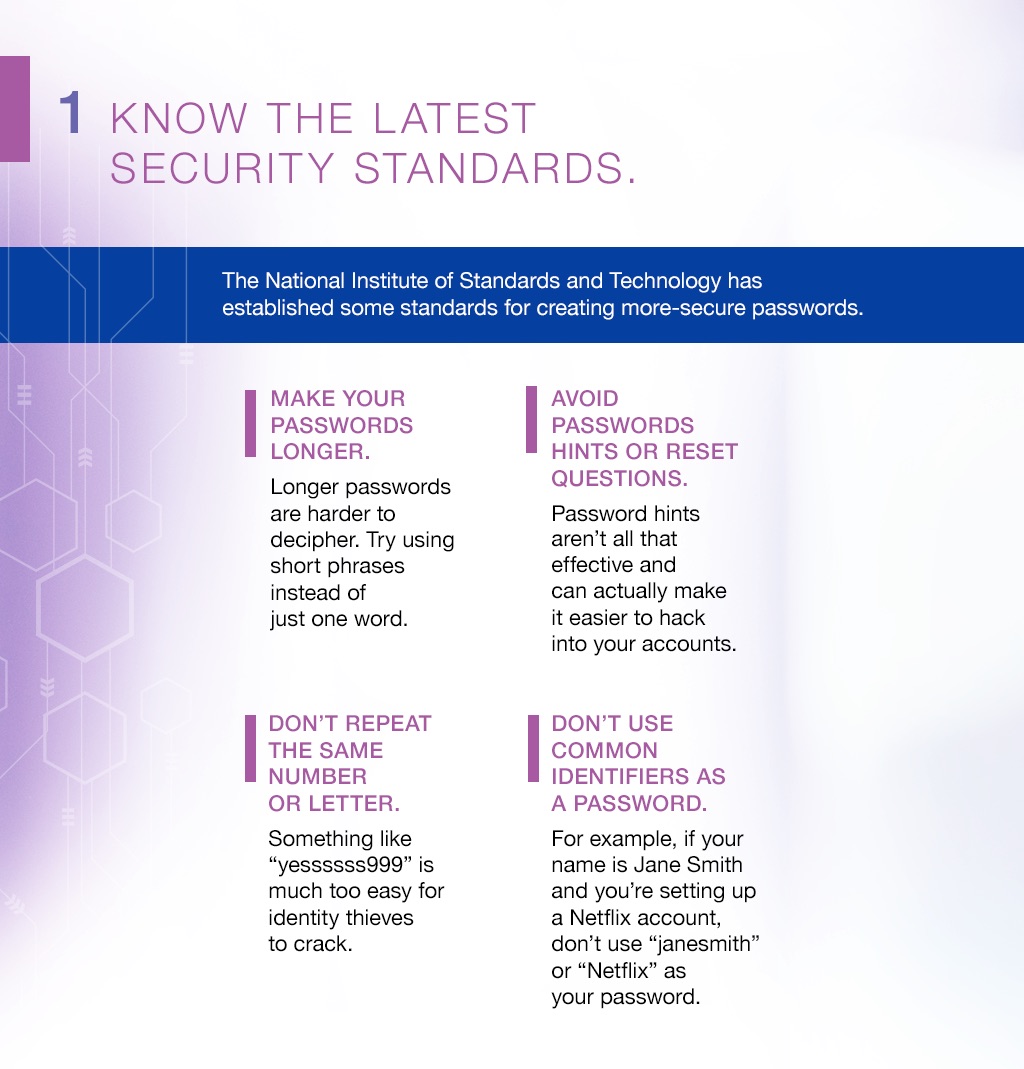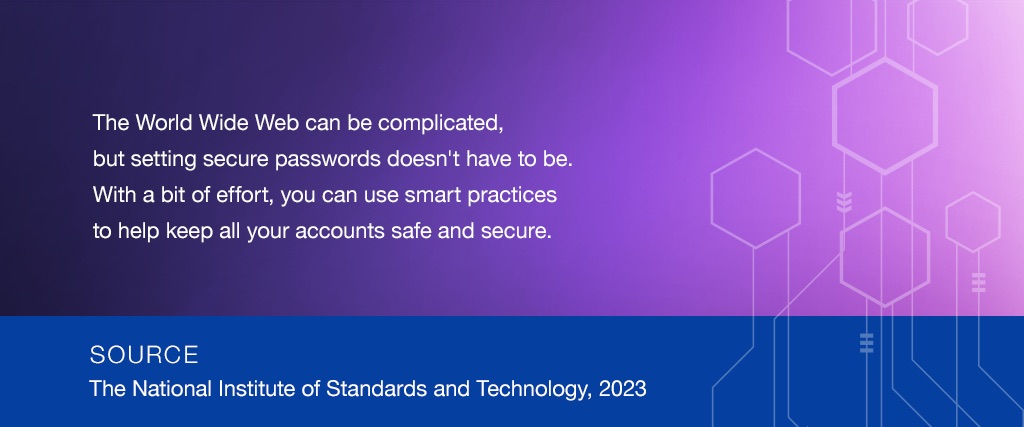 Related Content
Find out how to pay off your credit cards and protect your paycheck so you can live more confidently.
Discover how to build a retirement plan that guarantees income no matter how long you live.
Learn about the importance of having an estate strategy in this helpful and informative video.