A Meal for All Generations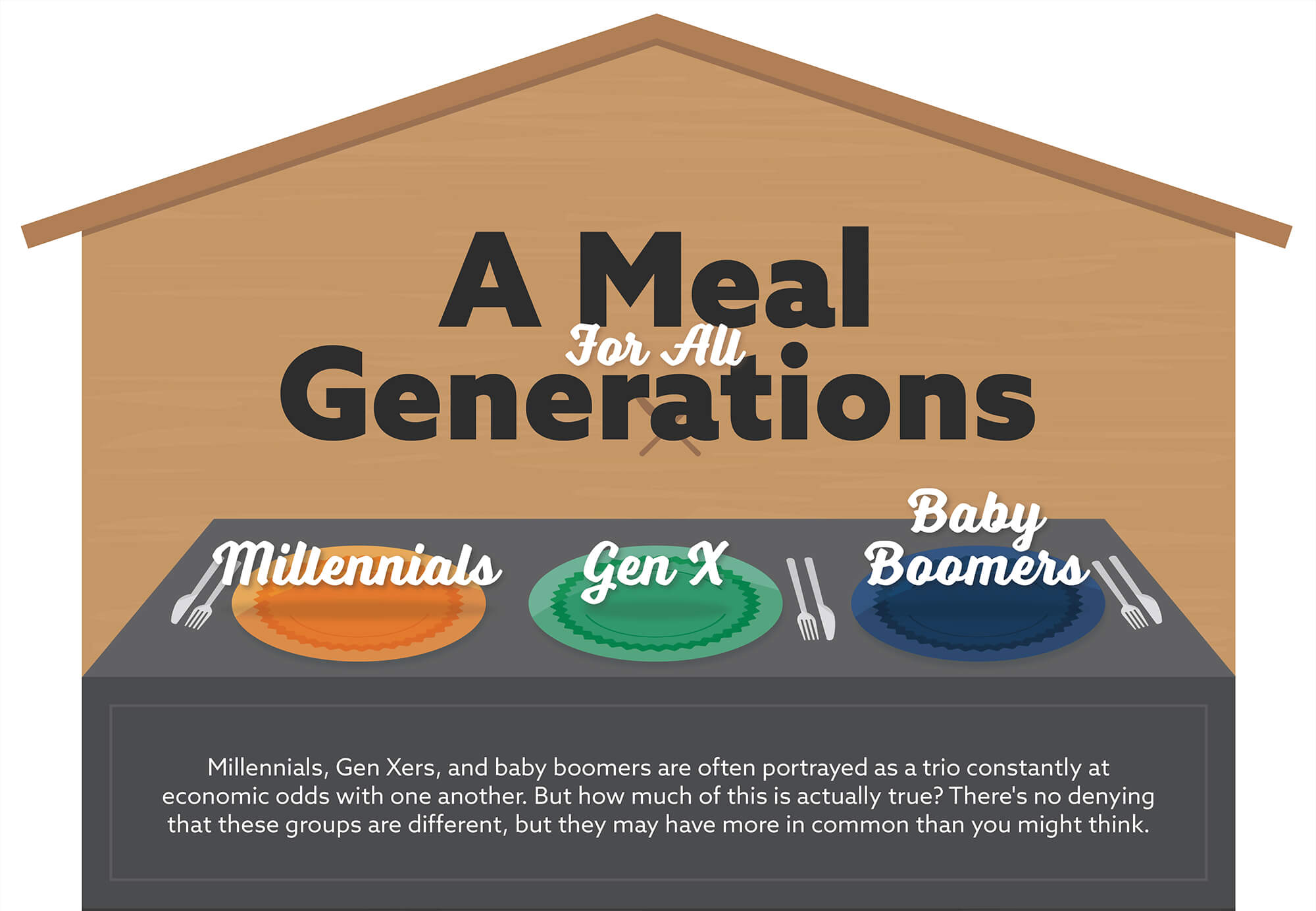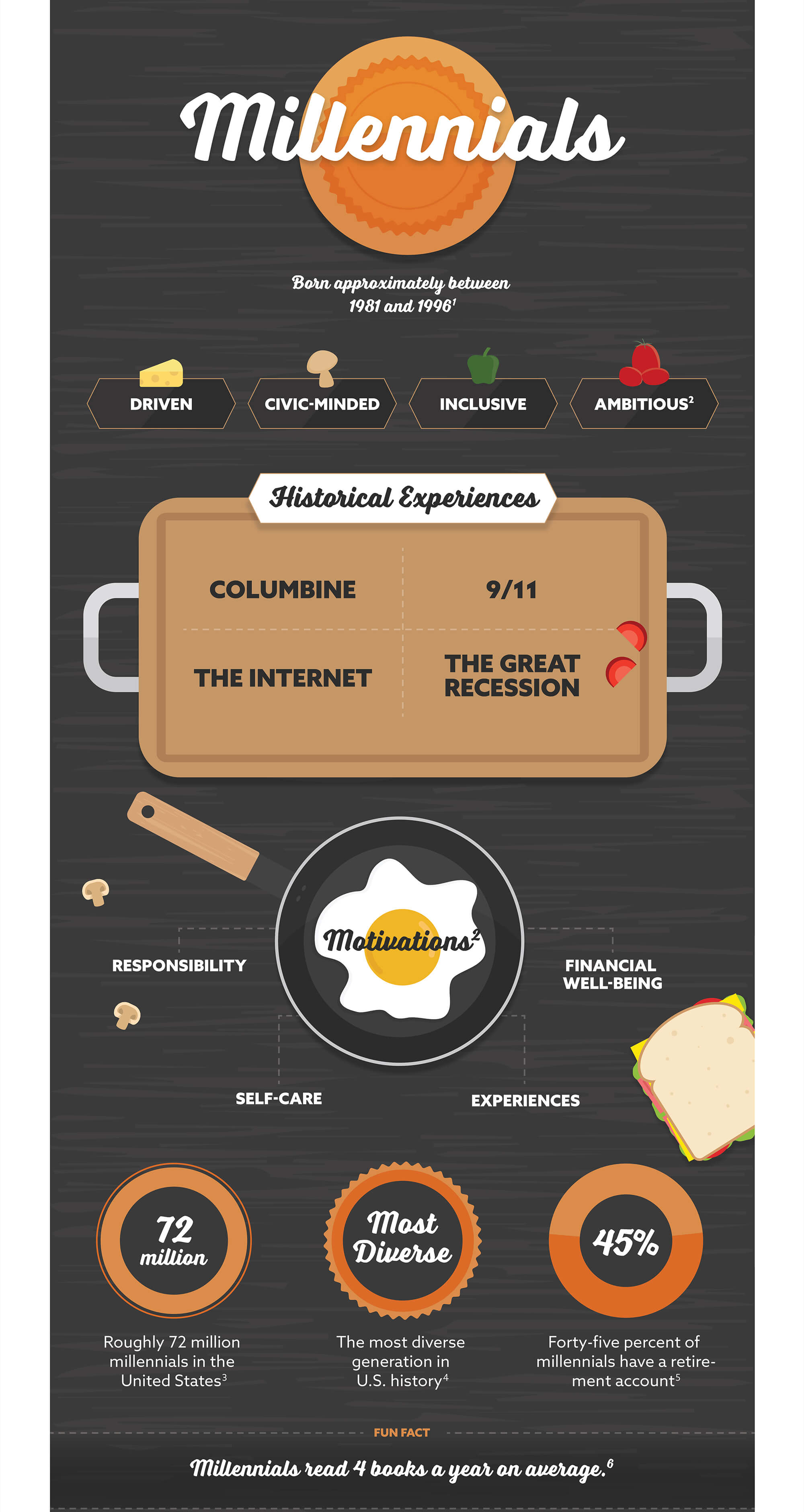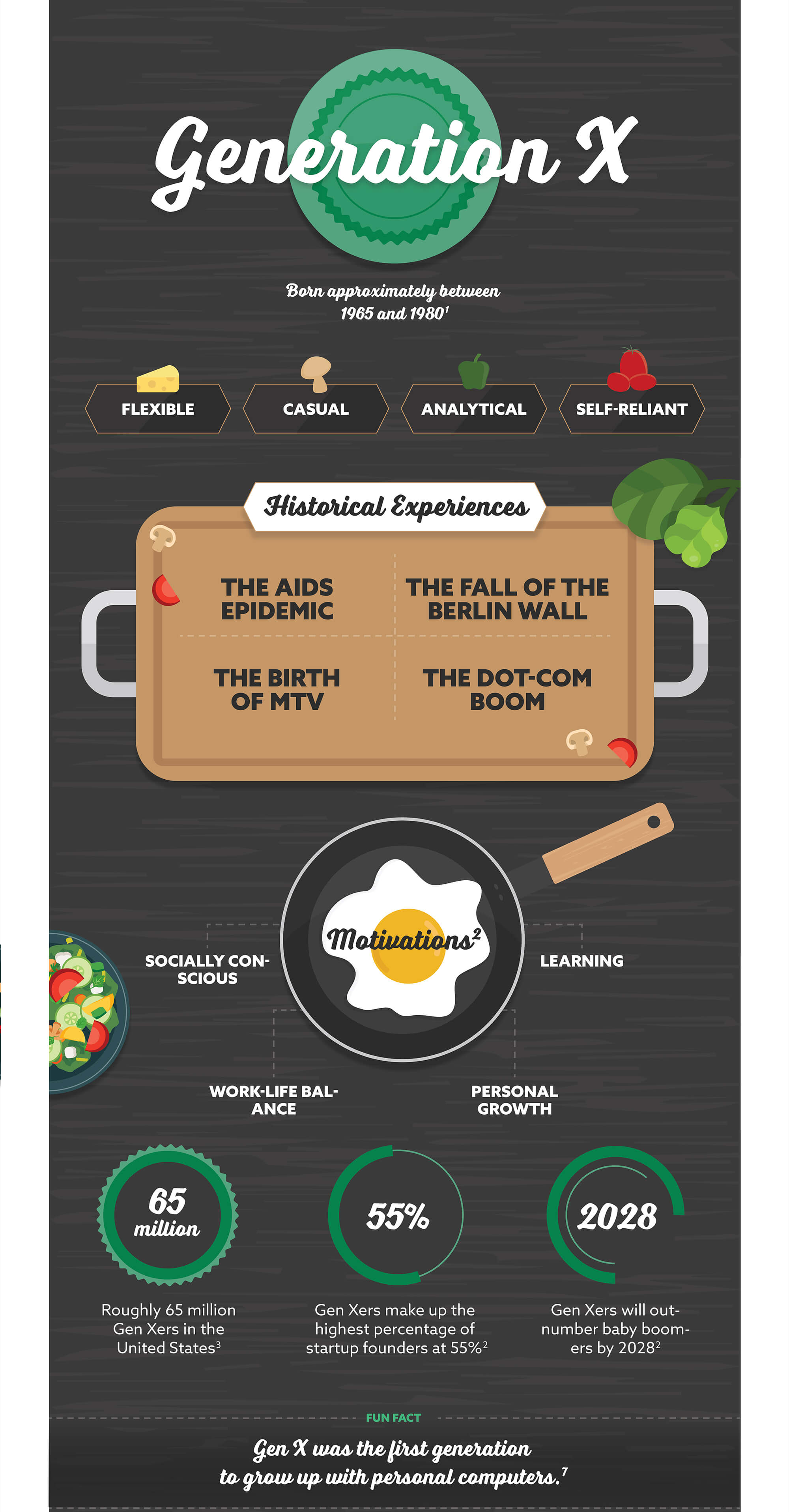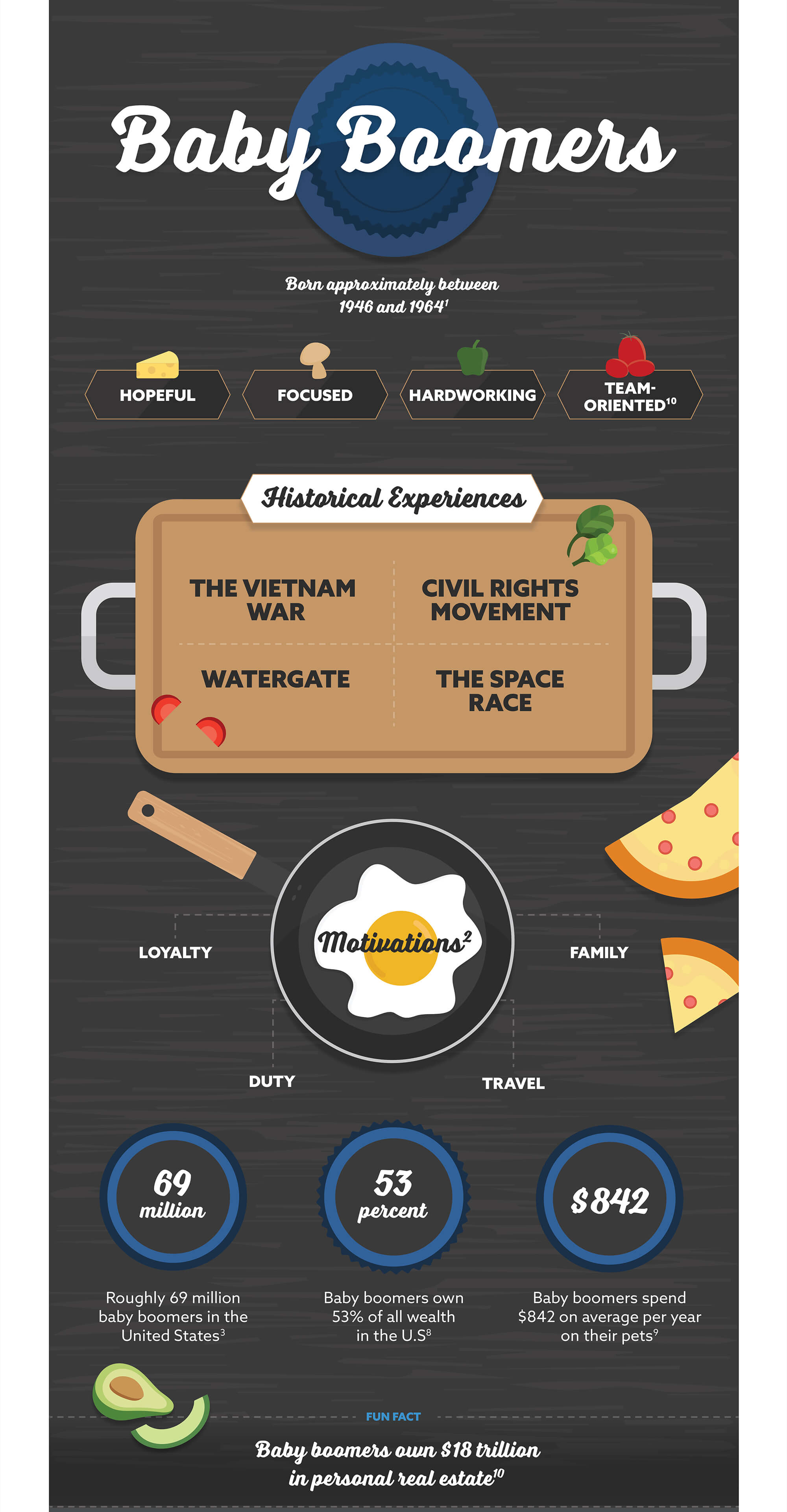 Related Content
Small businesses are at risk when they lose a key employee. Here's how you can protect yourself.
Heading into retirement with confidence is easier if your planning includes steps to minimize taxes, especially as it relates to health care planning.
For many employees, work is not limited to the workday and expands to include the role of caring for loved ones at home before, after, and often during their jobs...