A Meal for All Generations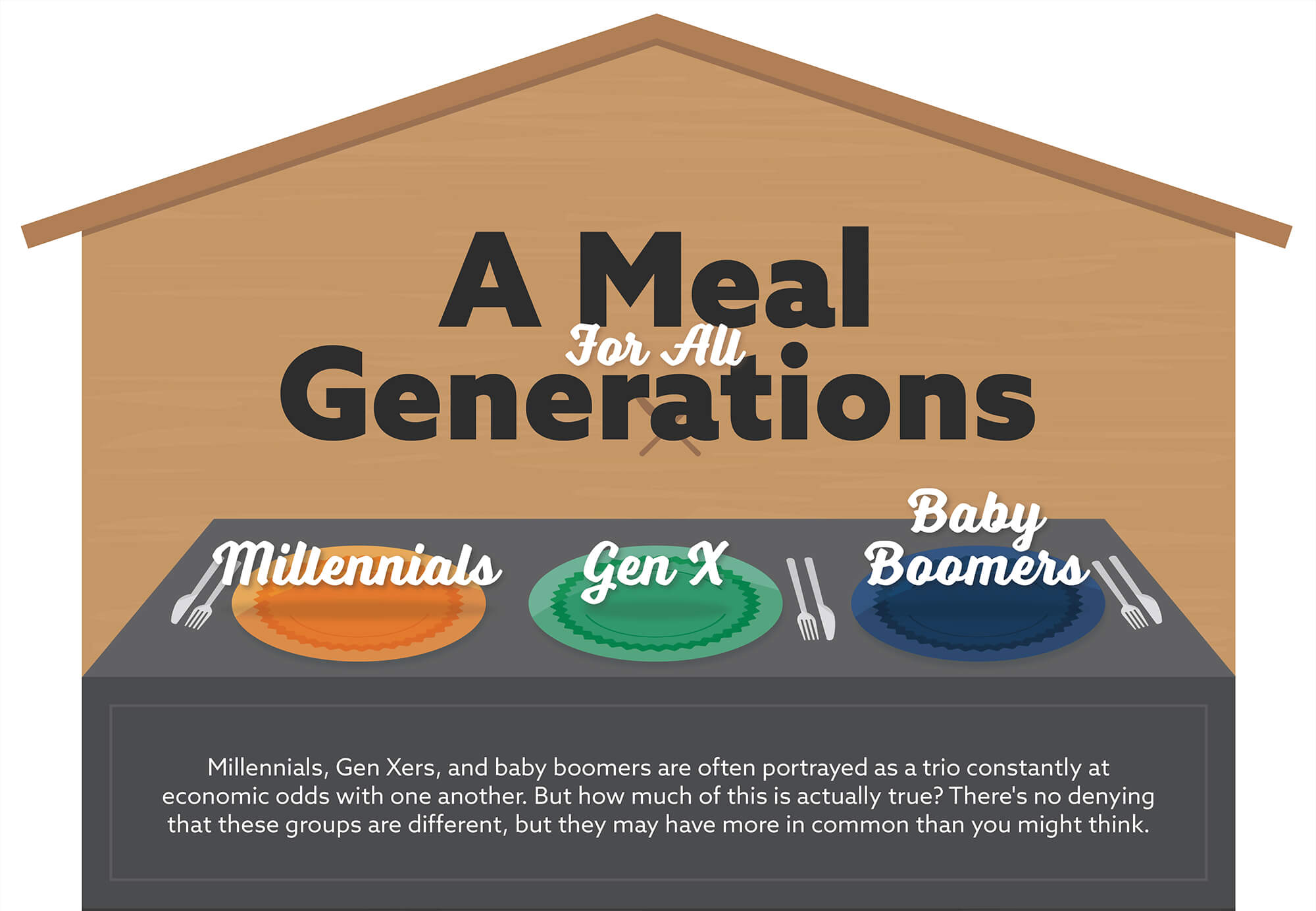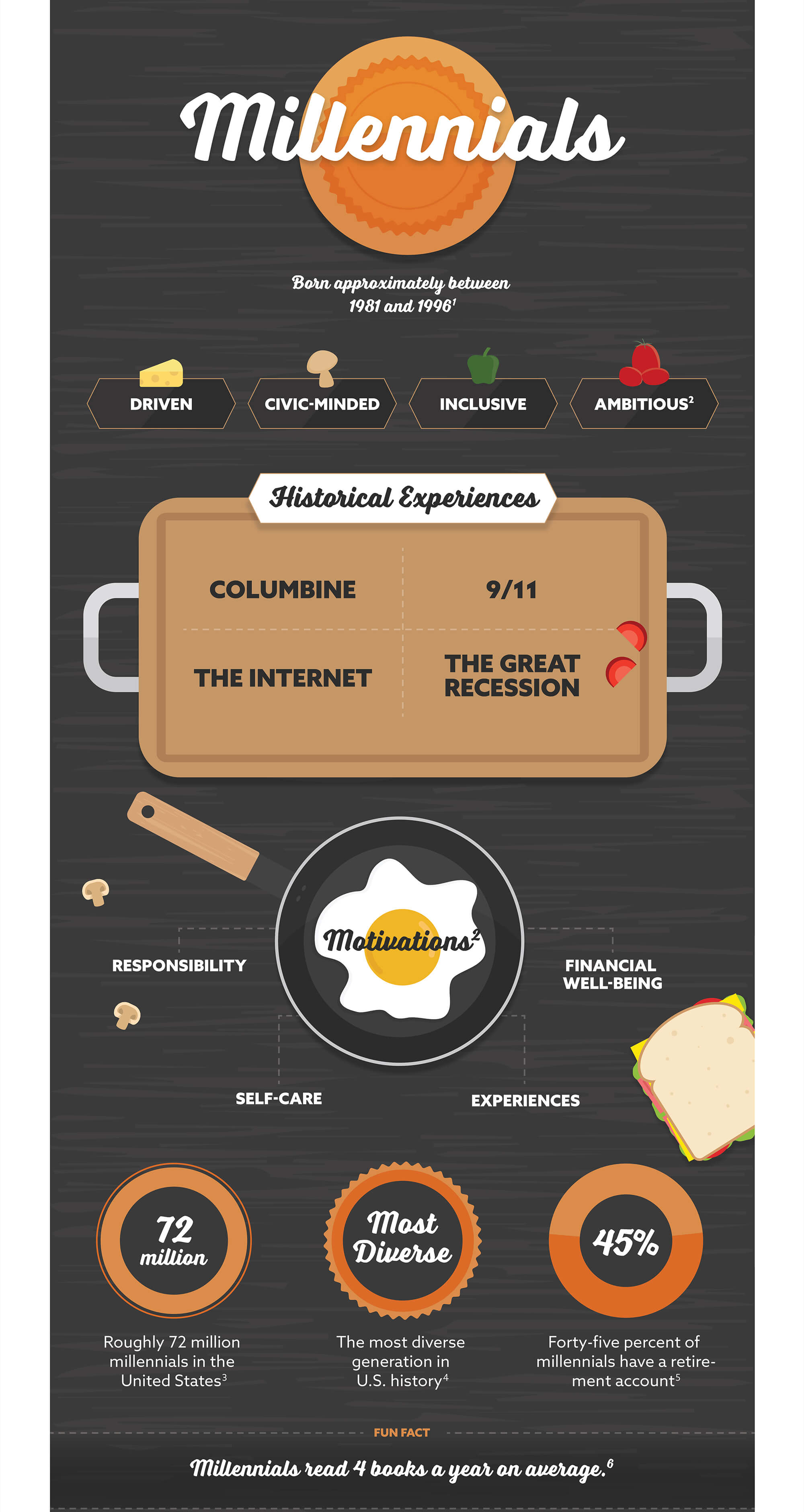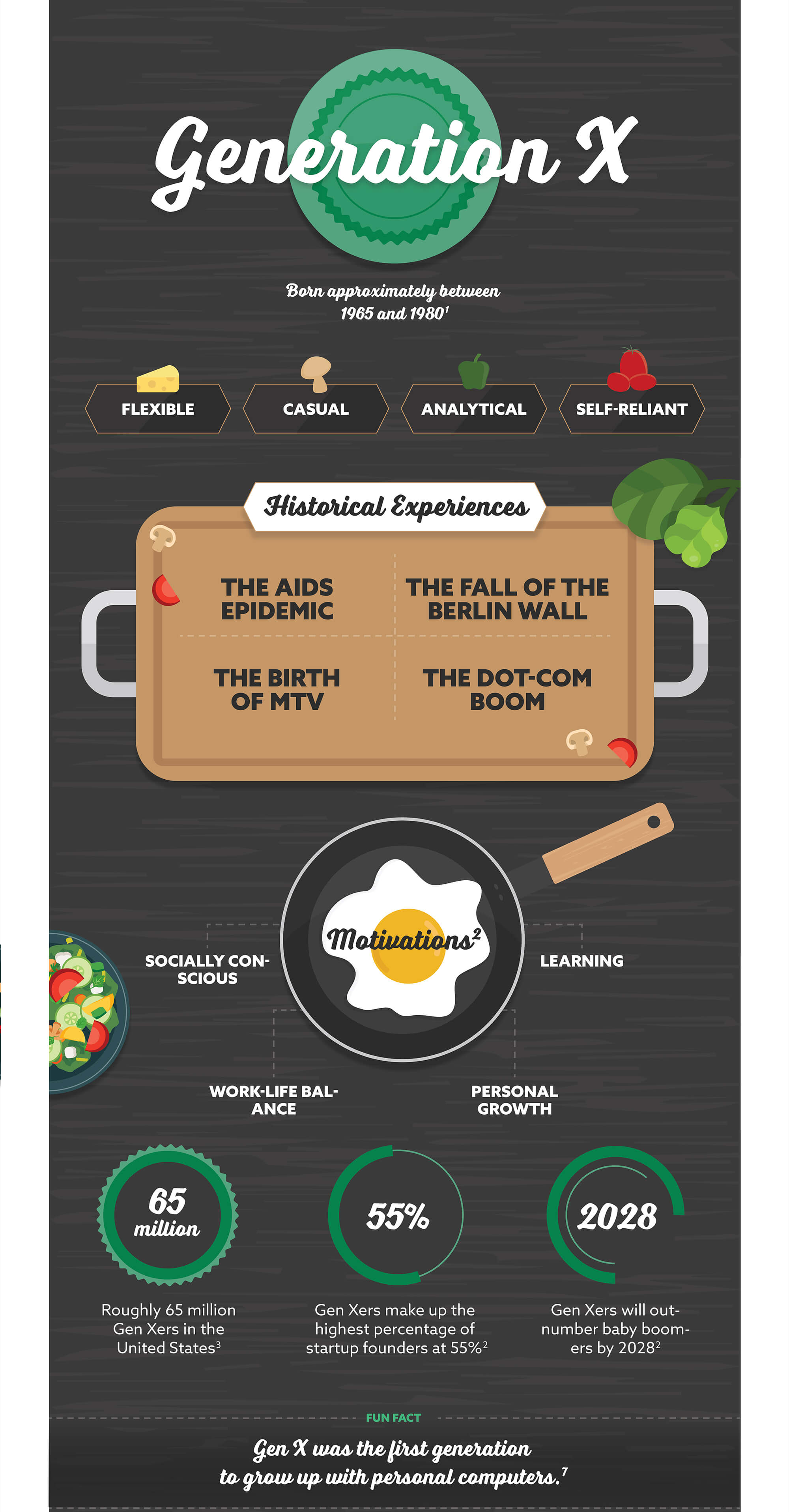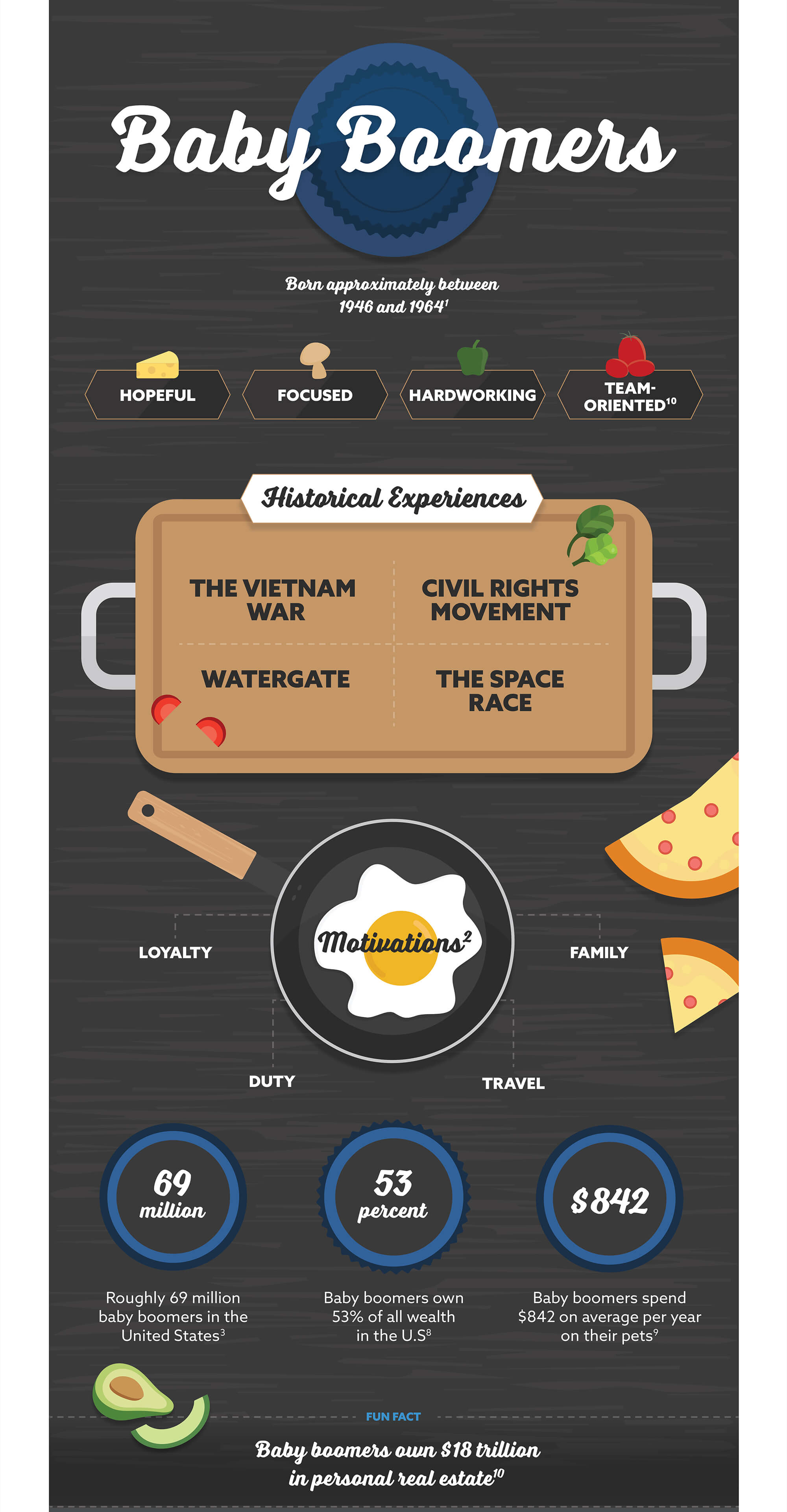 Related Content
Divorce is the second most stressful time in a person's life. Here's some tips to get through it.
You make decisions for your portfolio, but how much do you really know about the products you buy? Try this quiz
The second iteration of the SECURE Act brings forward several changes to the world of retirement.