Buying a Vacation Home? 5 Questions to Consider First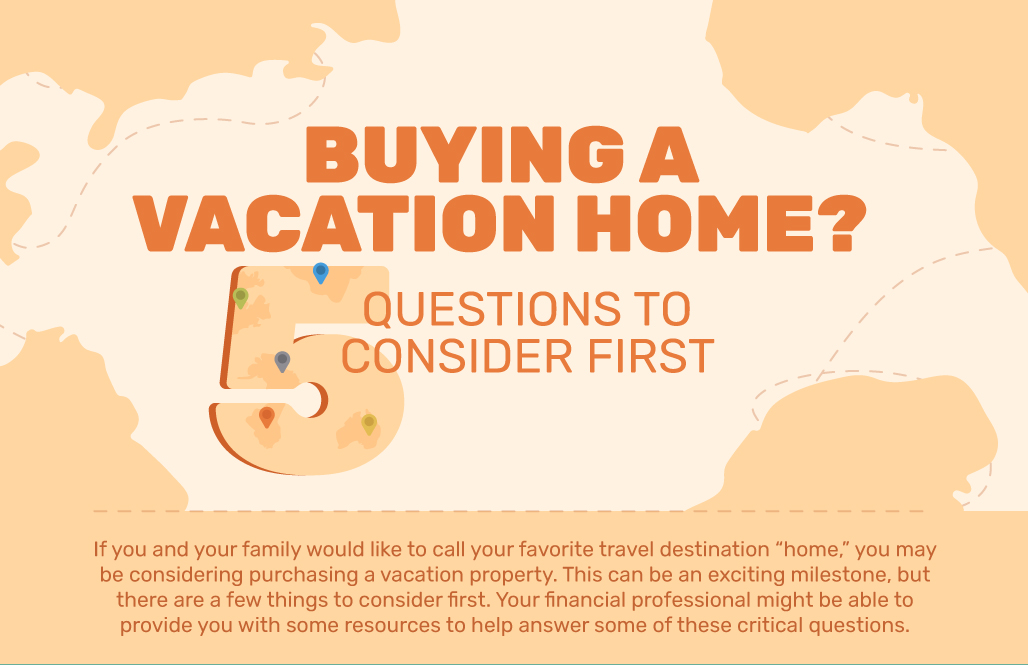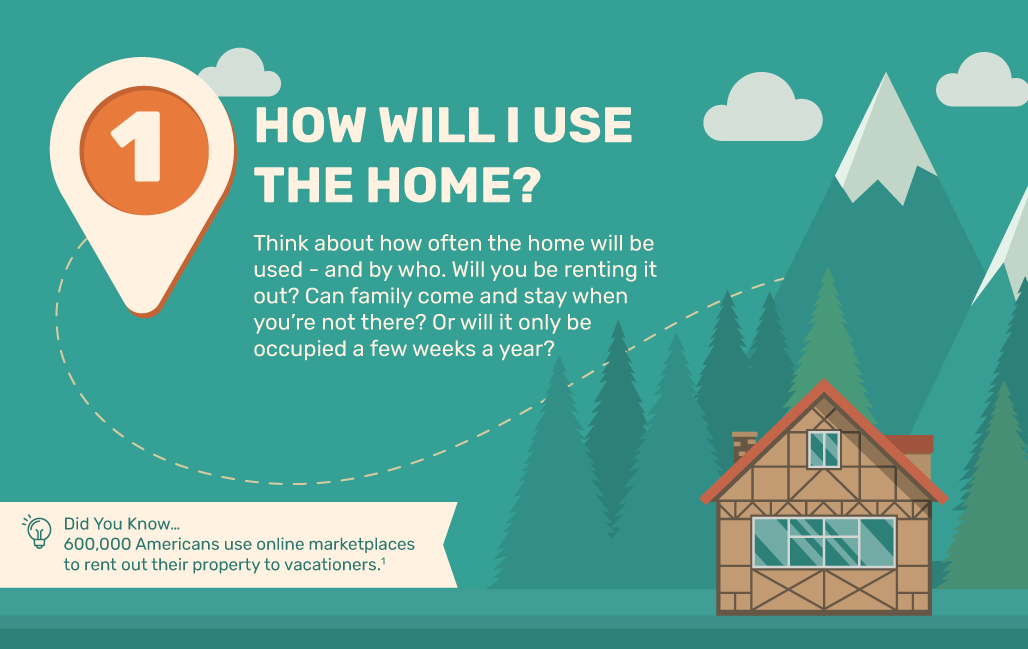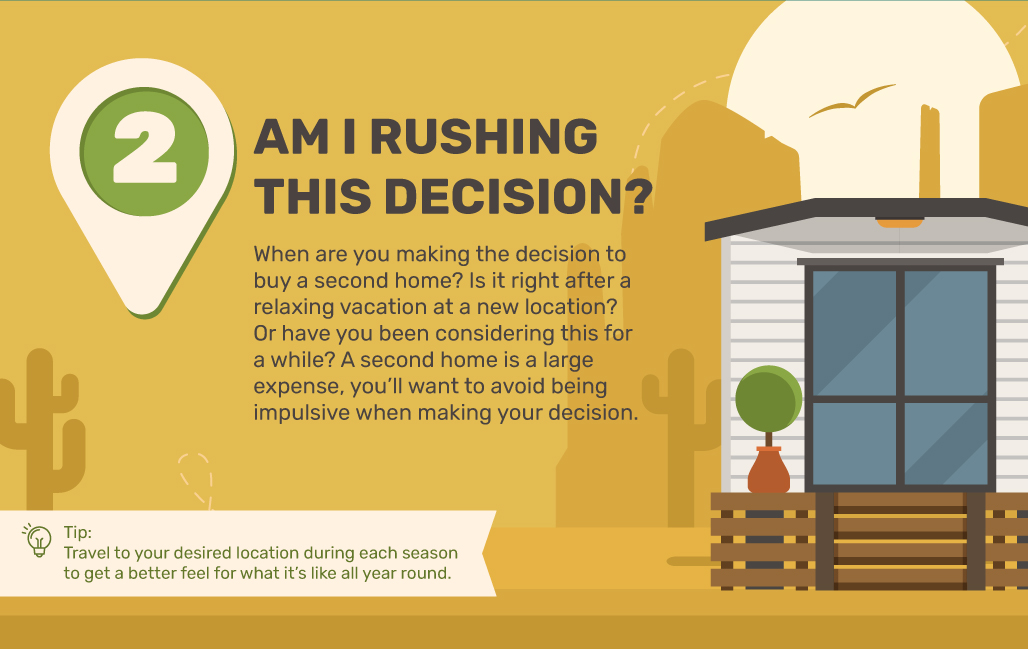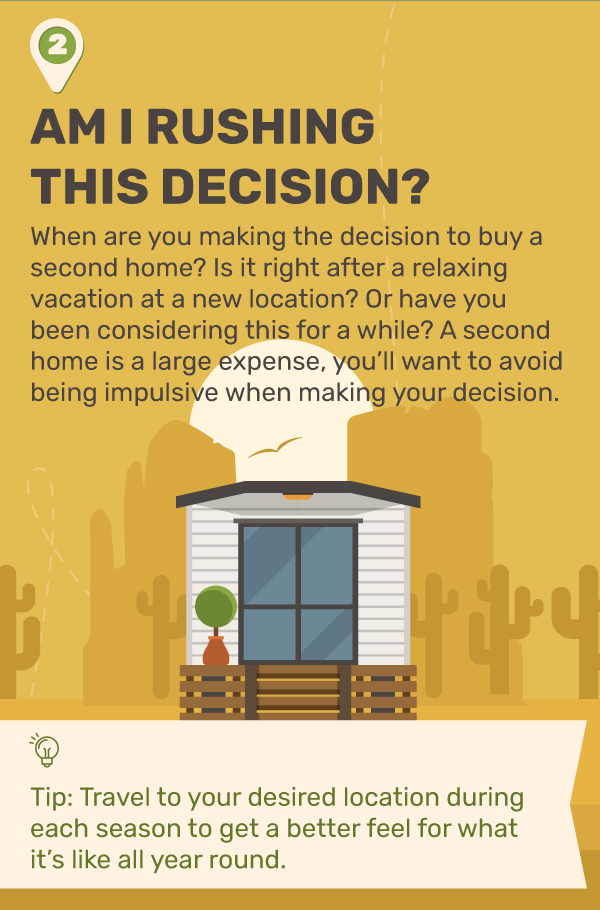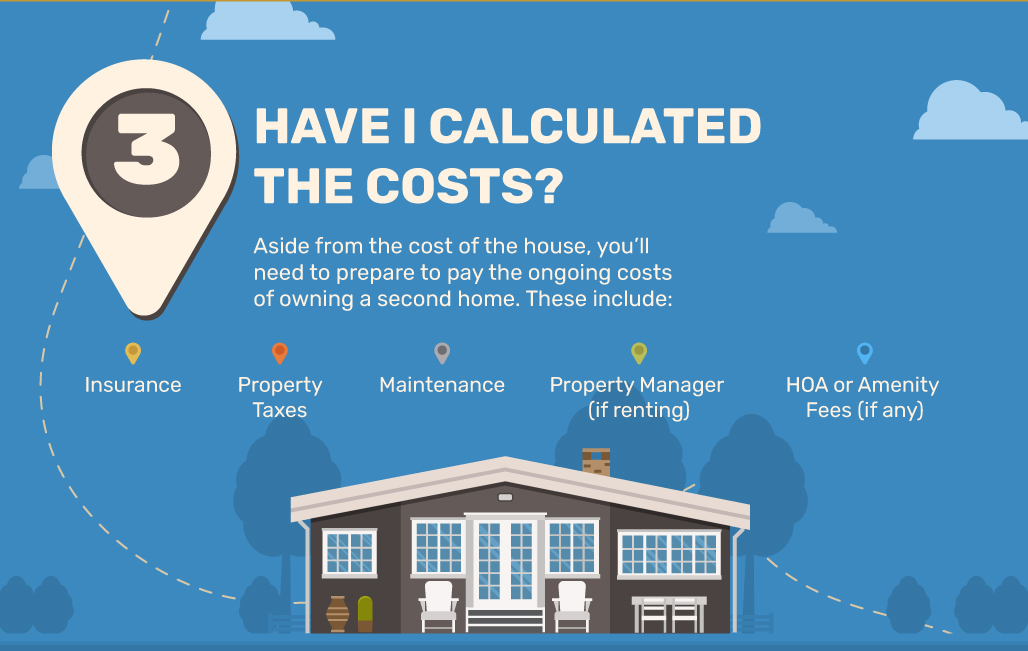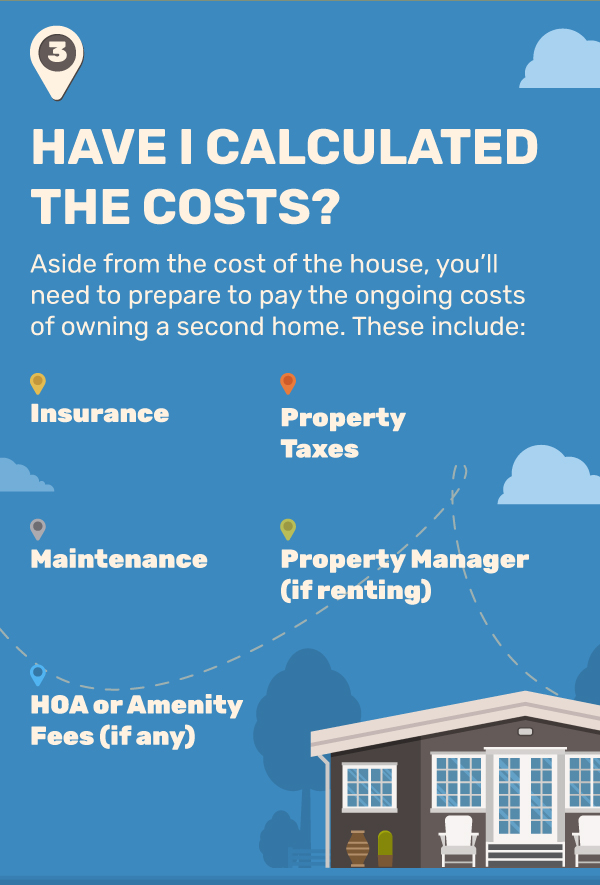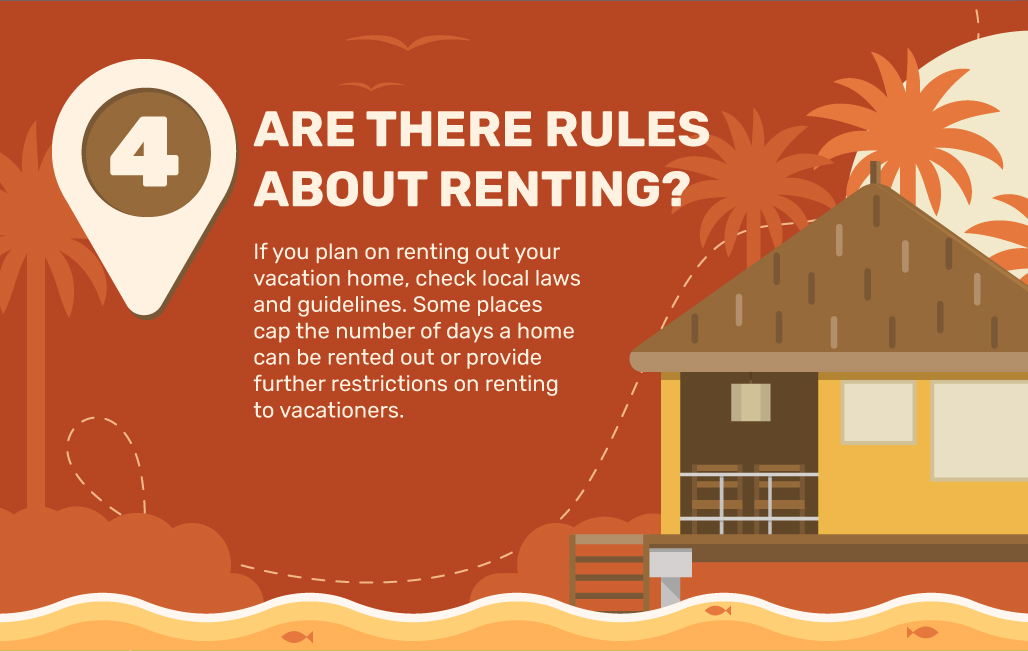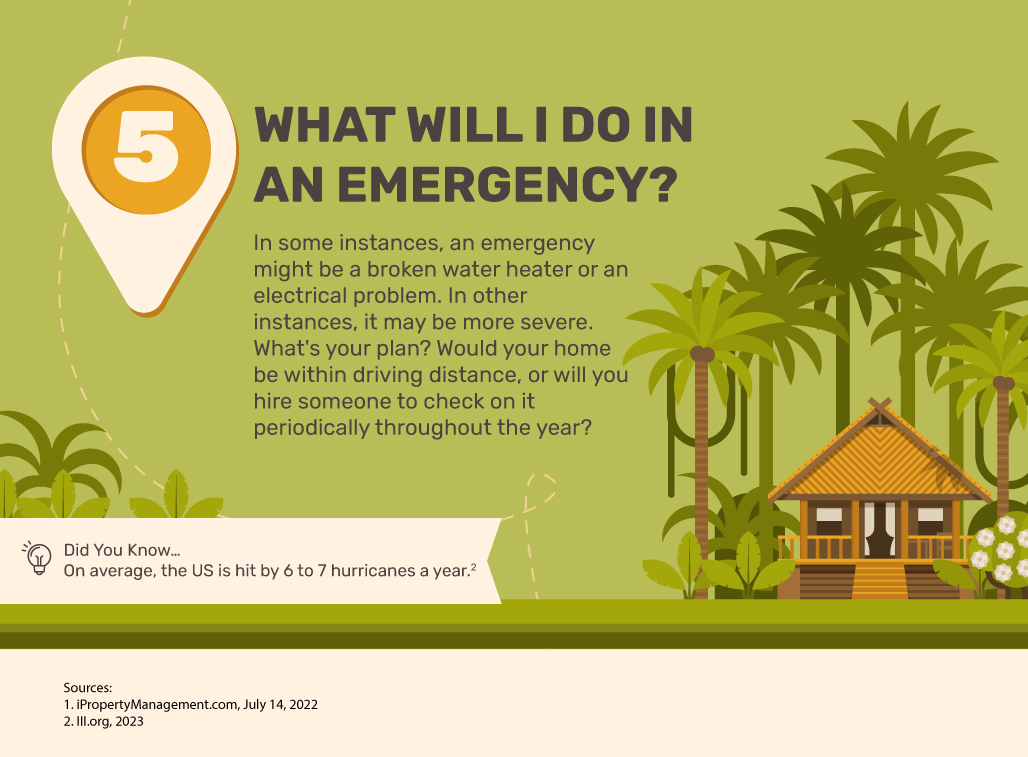 Related Content
Estimate the potential impact taxes and inflation can have on the purchasing power of an investment.
Women are financially savvy. Yet, there are still unique challenges working against women in retirement.
When's the last time you reviewed your will? Do you remember your attorney discussing a concept known as the unified credit?