Understanding the SECURE Act 2.0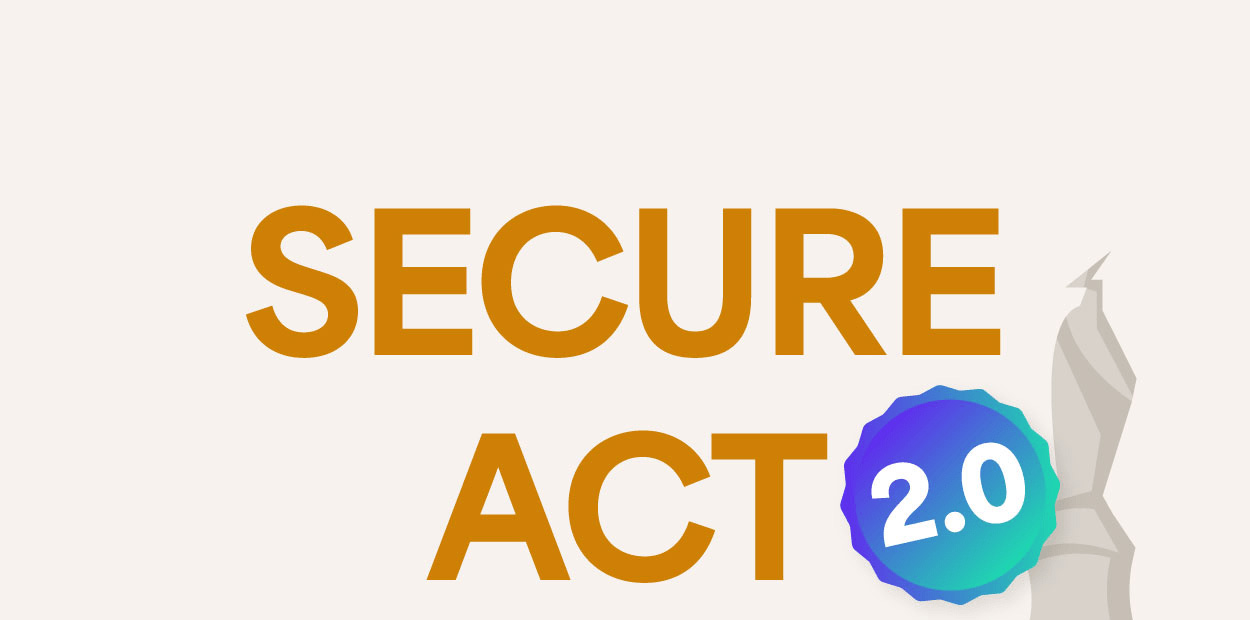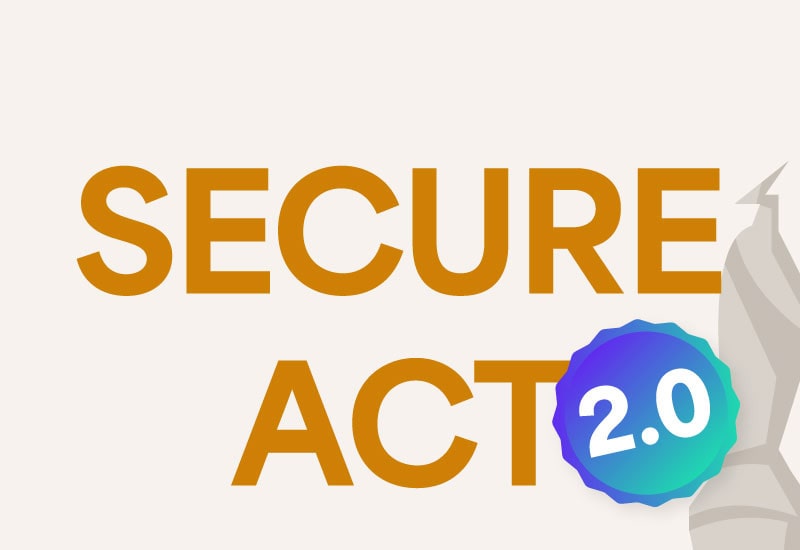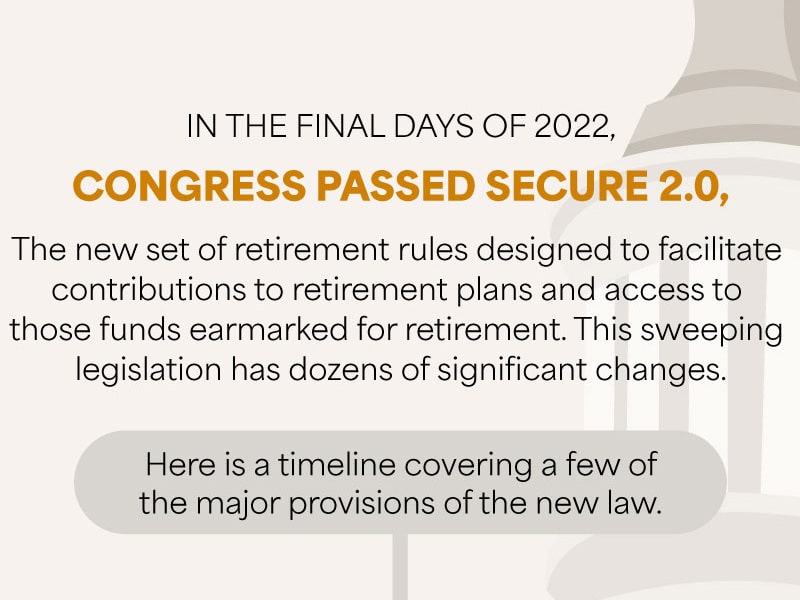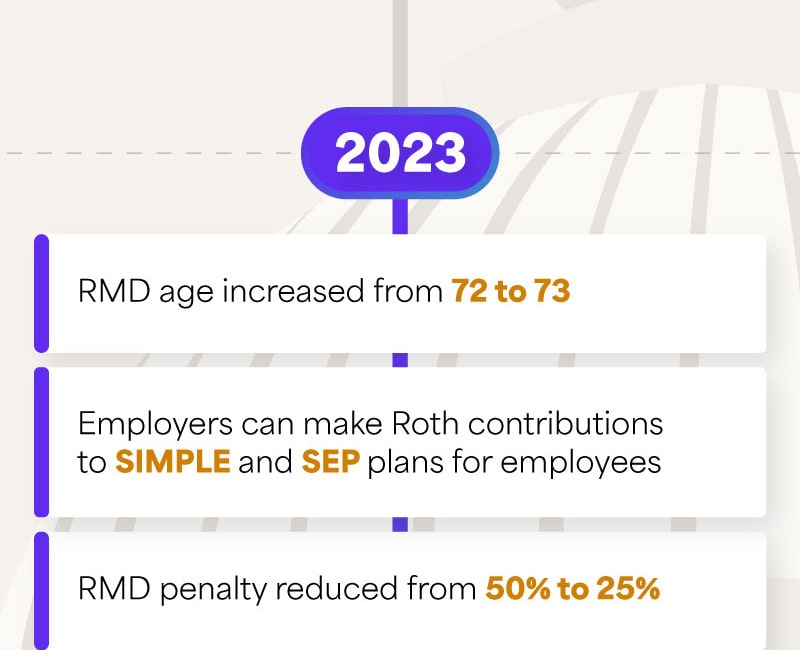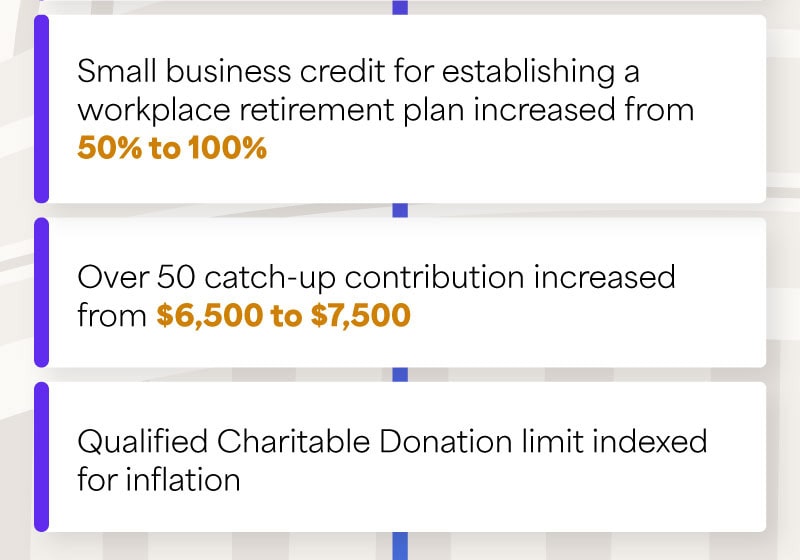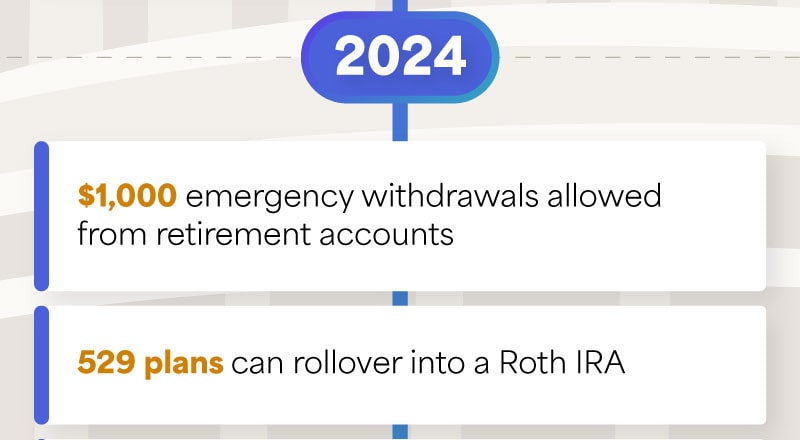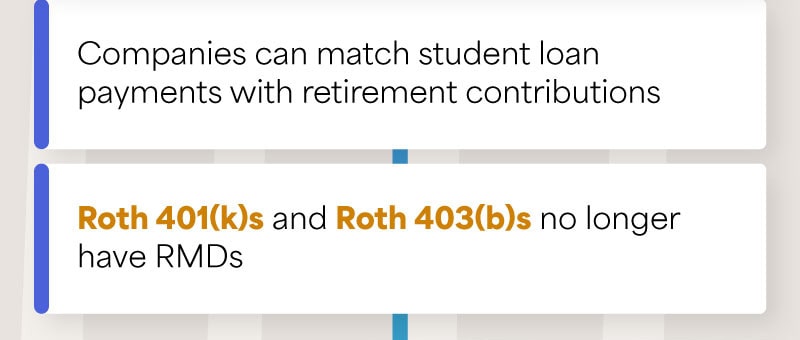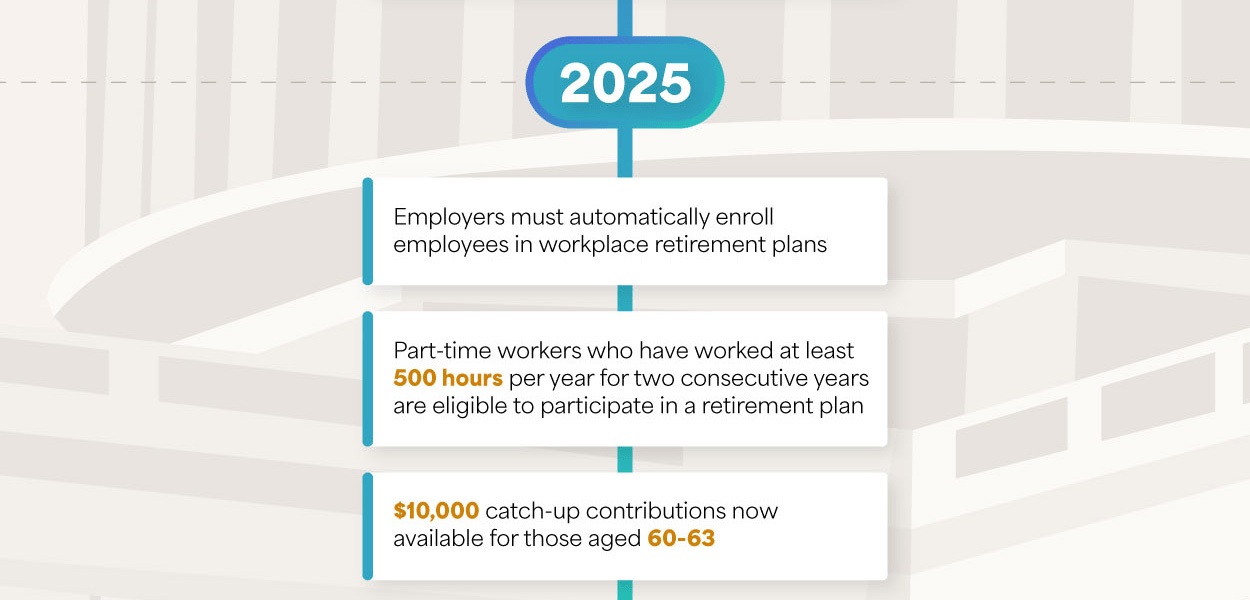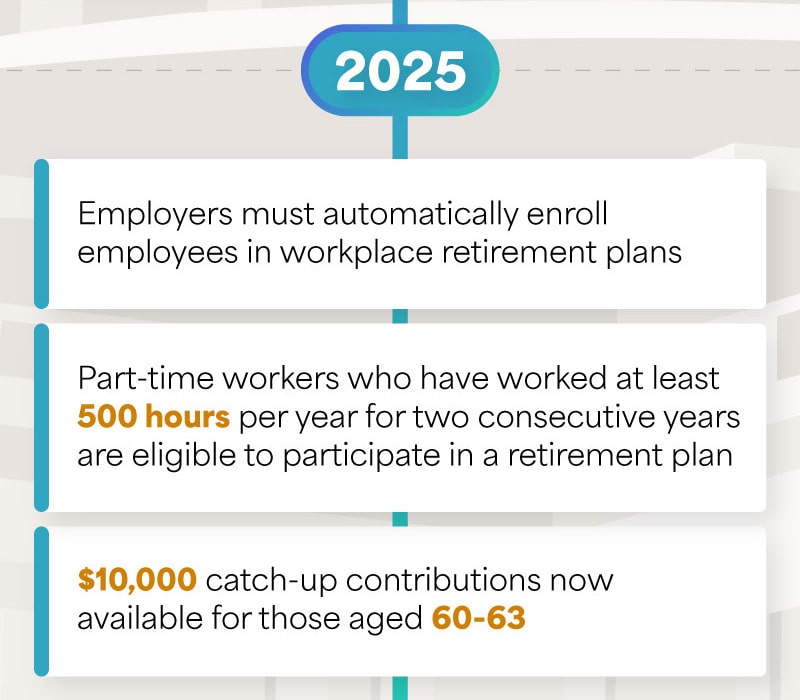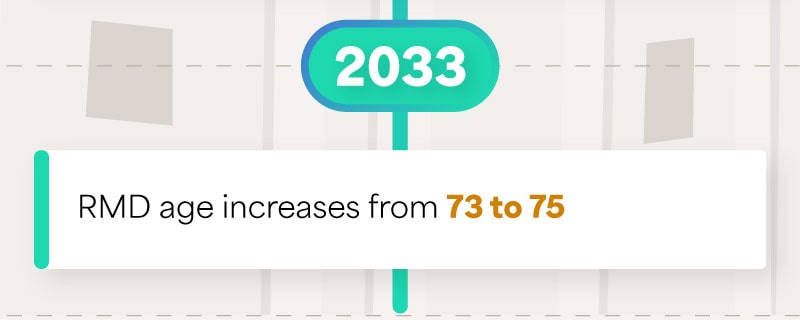 Related Content
Estate management can help ensure that your assets are transferred according to your wishes while managing tax issues.
International funds invest in non-U.S. markets, while global funds may invest in U.S. stocks alongside non-U.S. stocks.
When selecting a mortgage, one of the most critical choices is between a fixed or variable interest-rate mortgage.